American Software Capital Group formally acquired San Juan Mercantile Bank&Trust in Puerto Rico late last month, which marks its formal march into the new areas of transnational commercial banks.
Mercantile Global Holdings owns two branches and divisions, the San Juan Mercantile Bank&Trust and the San Juan Mercantile Exchange.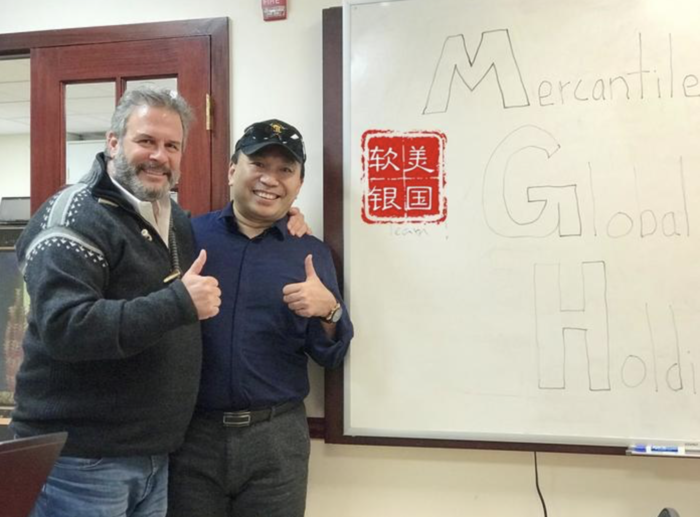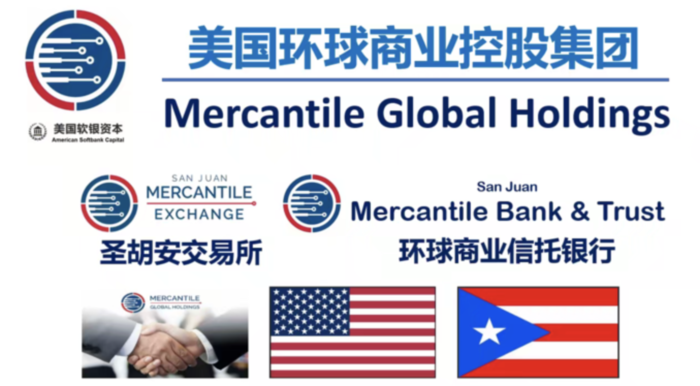 环球国际商业信托银行介绍
San Juan Mercantile Bank&Trust
Licensing Unit: OCIF Financial Institutions Authority
Place of Registration: San Juan City, Puerto Rico, United States
Category of Licence: IFE International Financial Entity
Licence Number: IFE-060
CEO: Robert Collins
President: David Chen
Chairman: Robert Collins
Vice Chairman: David Chen
Chief of Legal Officer: Jeff. Steiner
Principal Representative in China: Zhang Qianqian
Scope: general commercial banks, offshore finance, trust business, international remittances, various investment and financial management, international credit business, various credit card cards, commodity and digital asset exchanges, etc.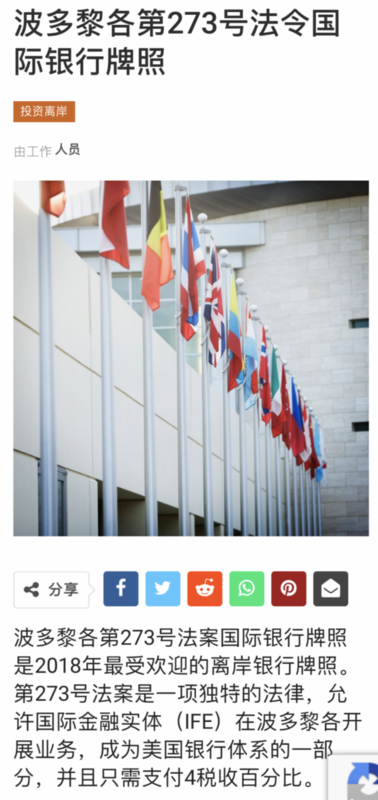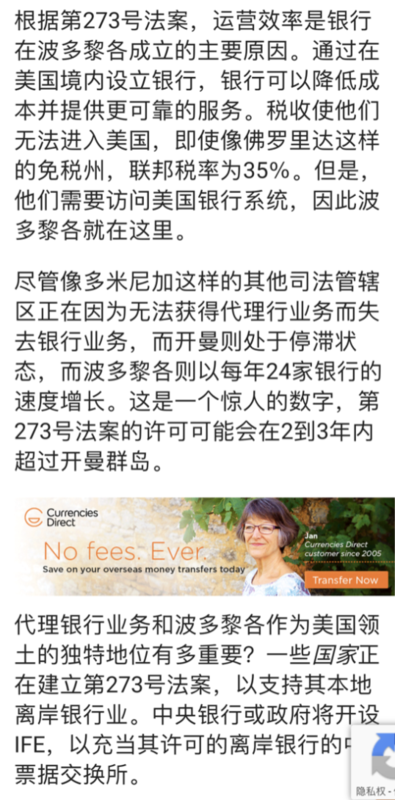 San Juan Mercantile Bank&Trust
Offer services of opening overseas US dollar bank account
Revolutionary simplification of online application procedures
First artificial intelligence computer approval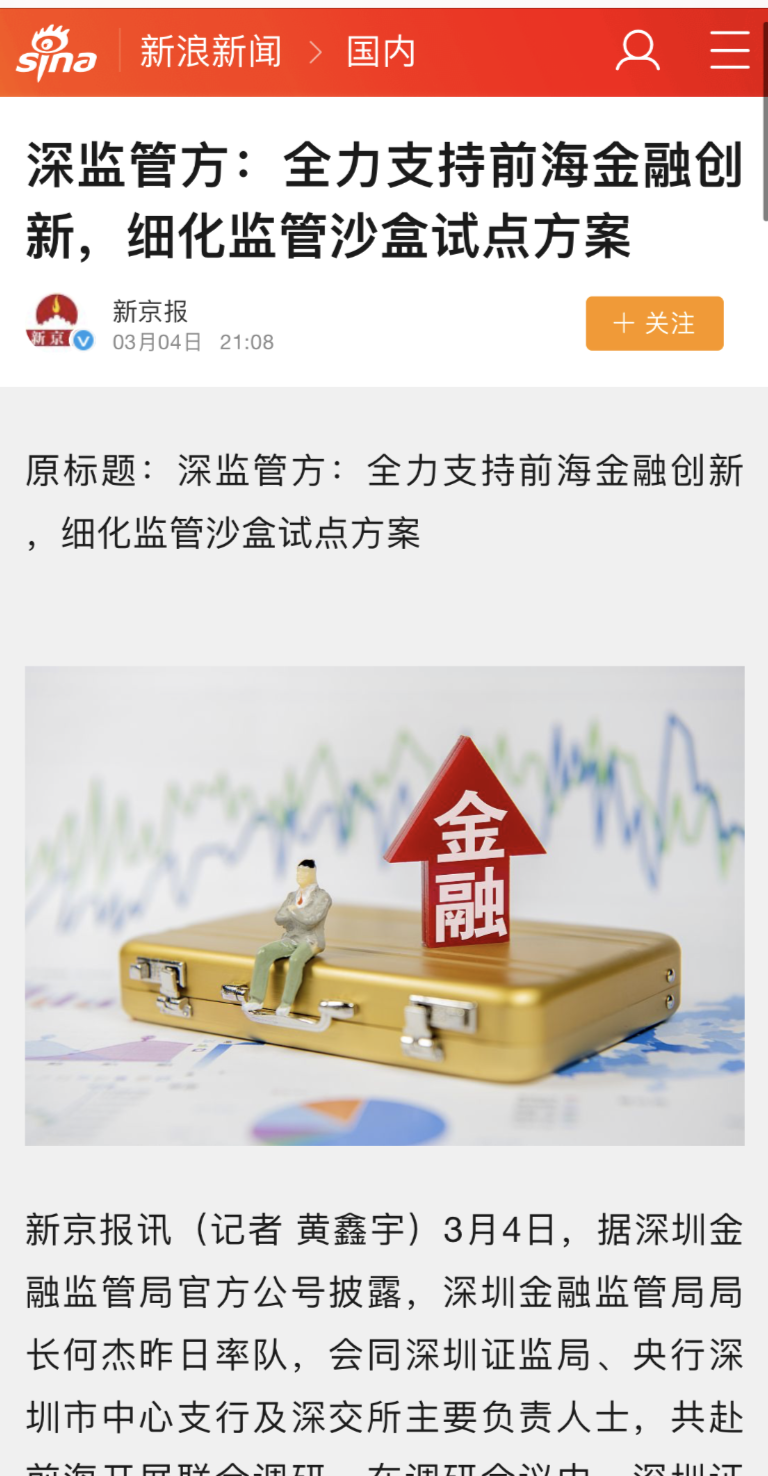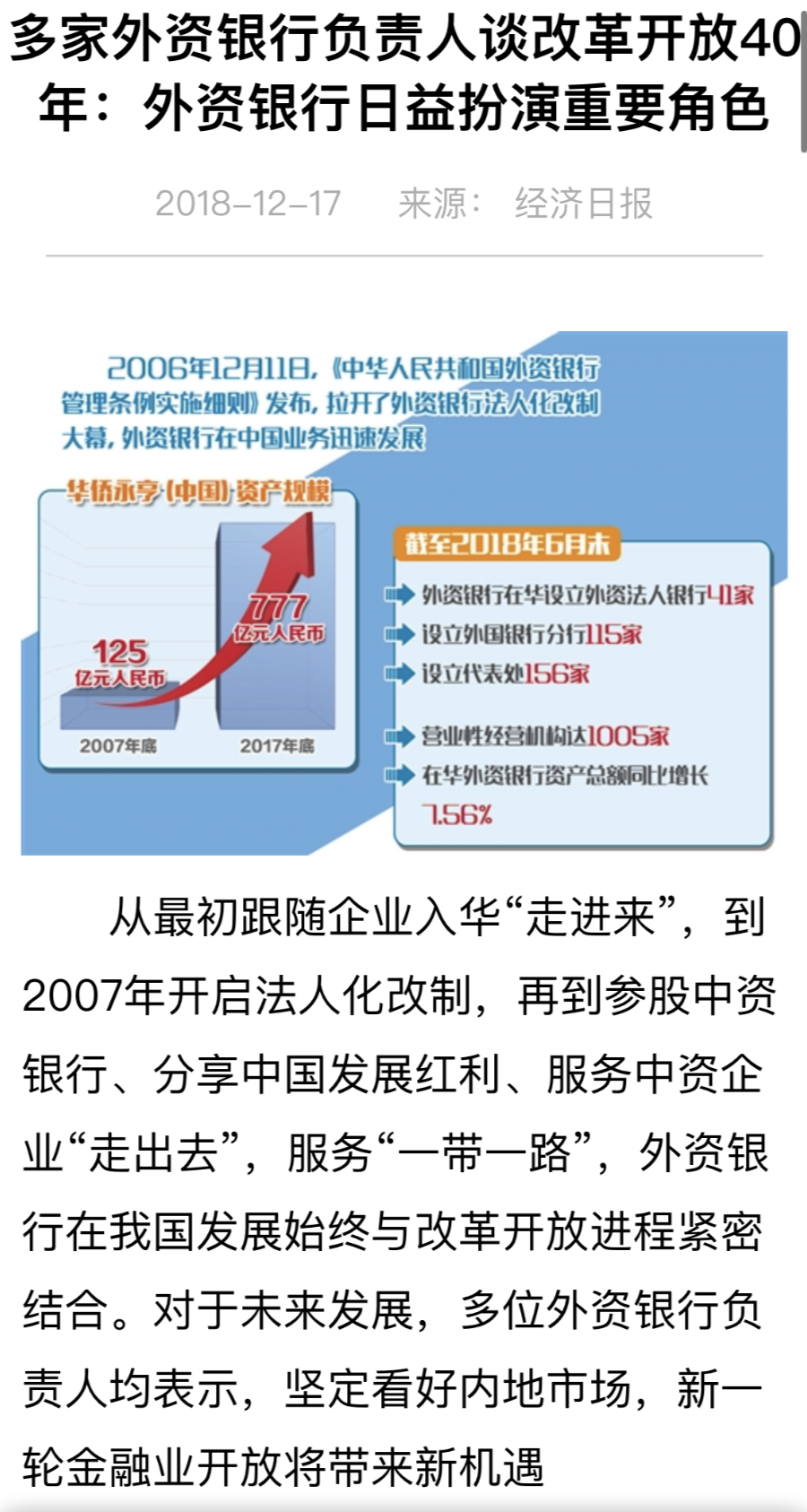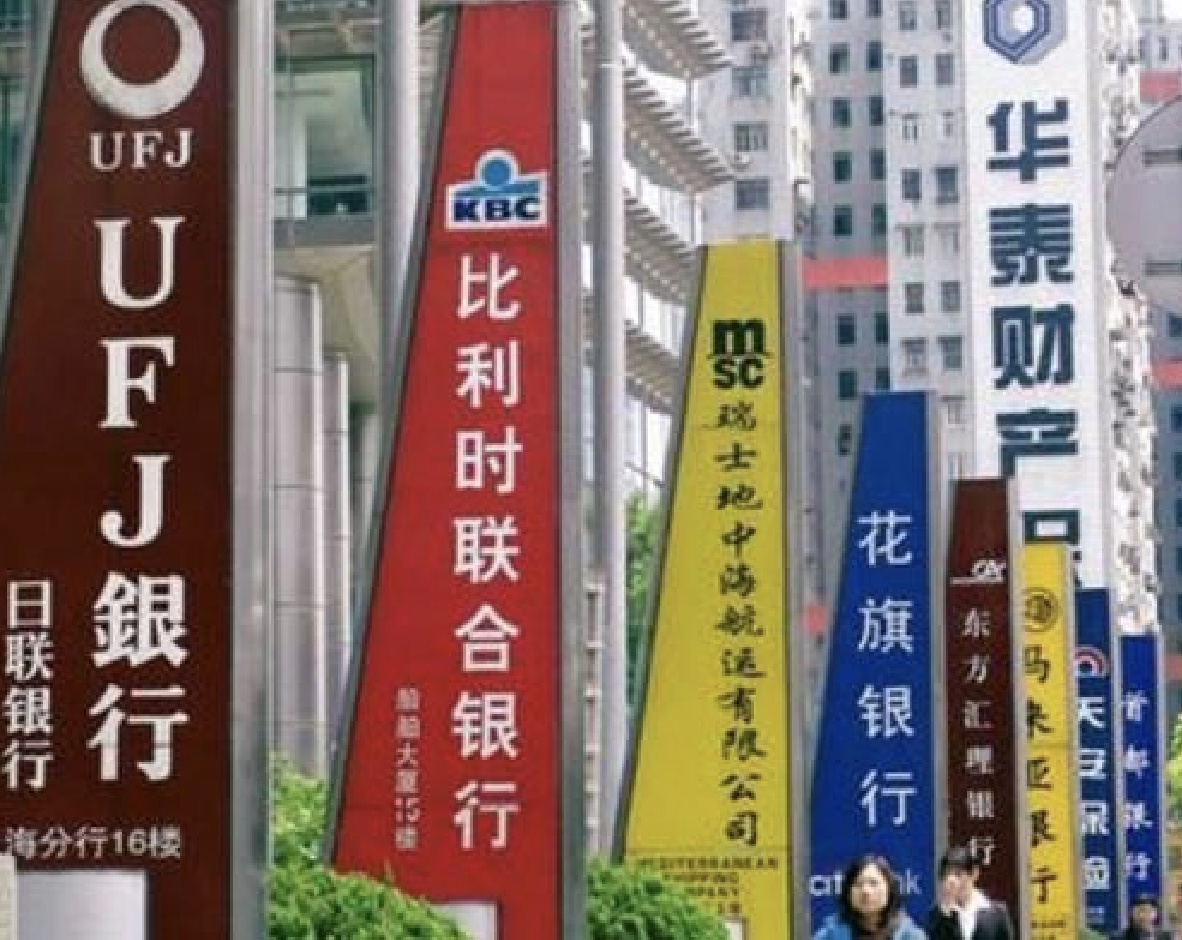 More than 200 foreign banks have been stationed in China with nearly 1,000 operating outlets.
With the introduction and implementation of the "Administrative License for Foreign Banks" on January 3th this year, the number of foreign banks will greatly increase, to bring better service and choice for majority consumers in China!