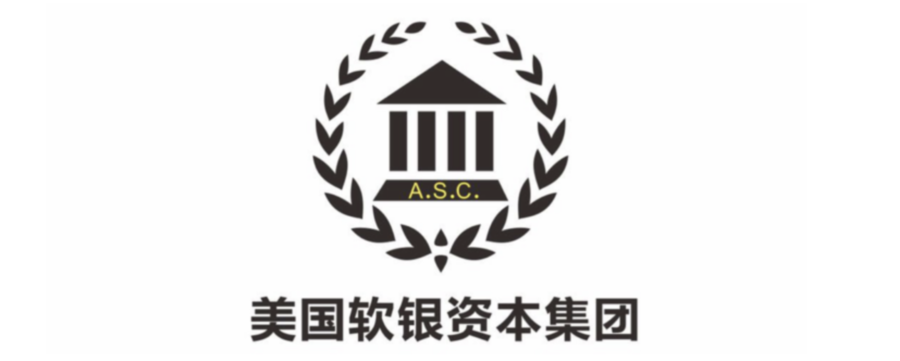 "New York News" May 14,2020:Good news come that with efforts of the senior leaders of the headquarter, American Software Capital Group has entered the harvest period!
After a long period of unremitting efforts, the group company has officially completed the wholly owned acquisition work of MGH Group (Mercantile Global Holdings / Global Business holding Group) in Puerto Rico, the offshore financial center of United States !
MGH Group was founded in 2019 by BO Collins, the well-known former chariman of New York Mercantile Exchange.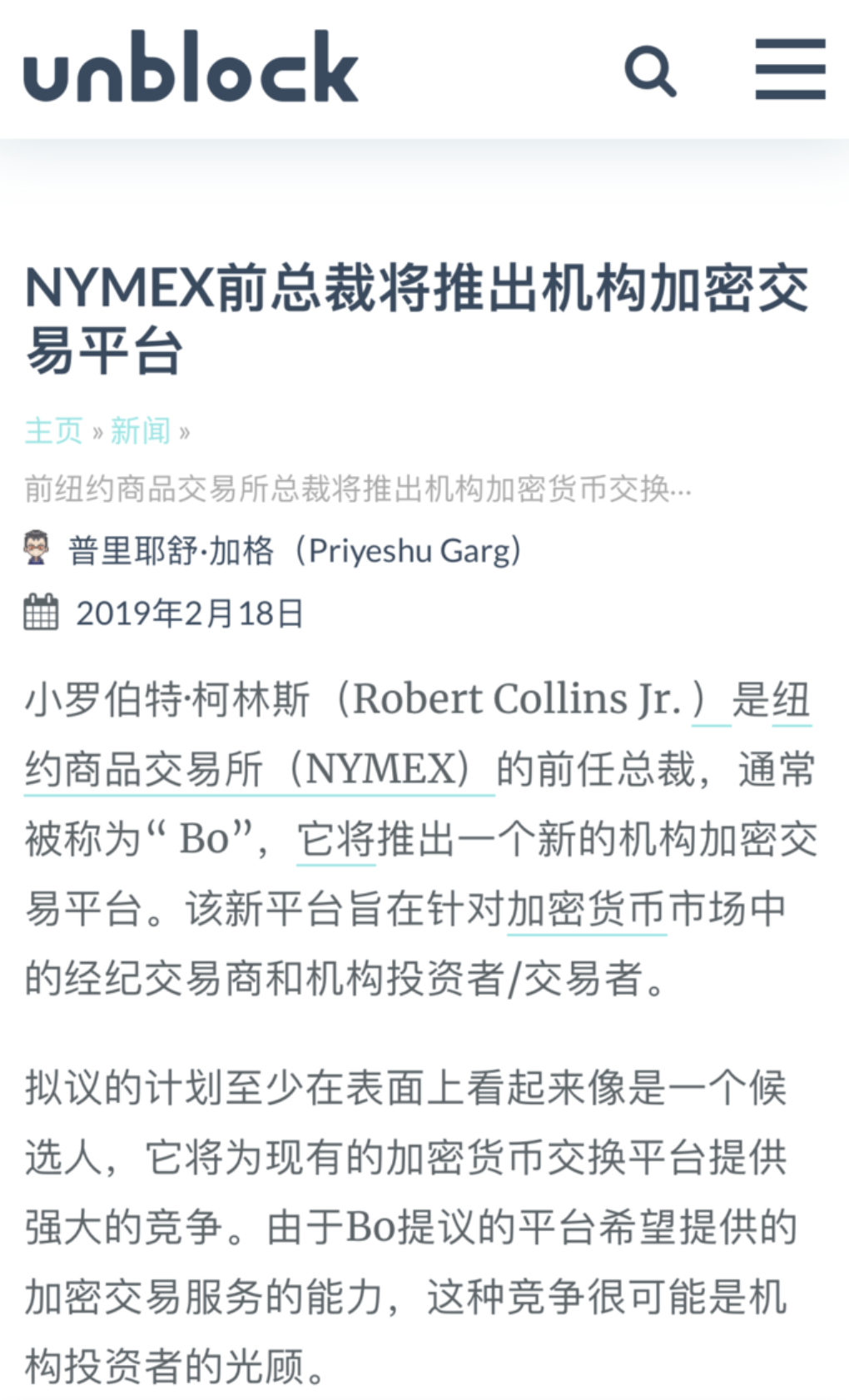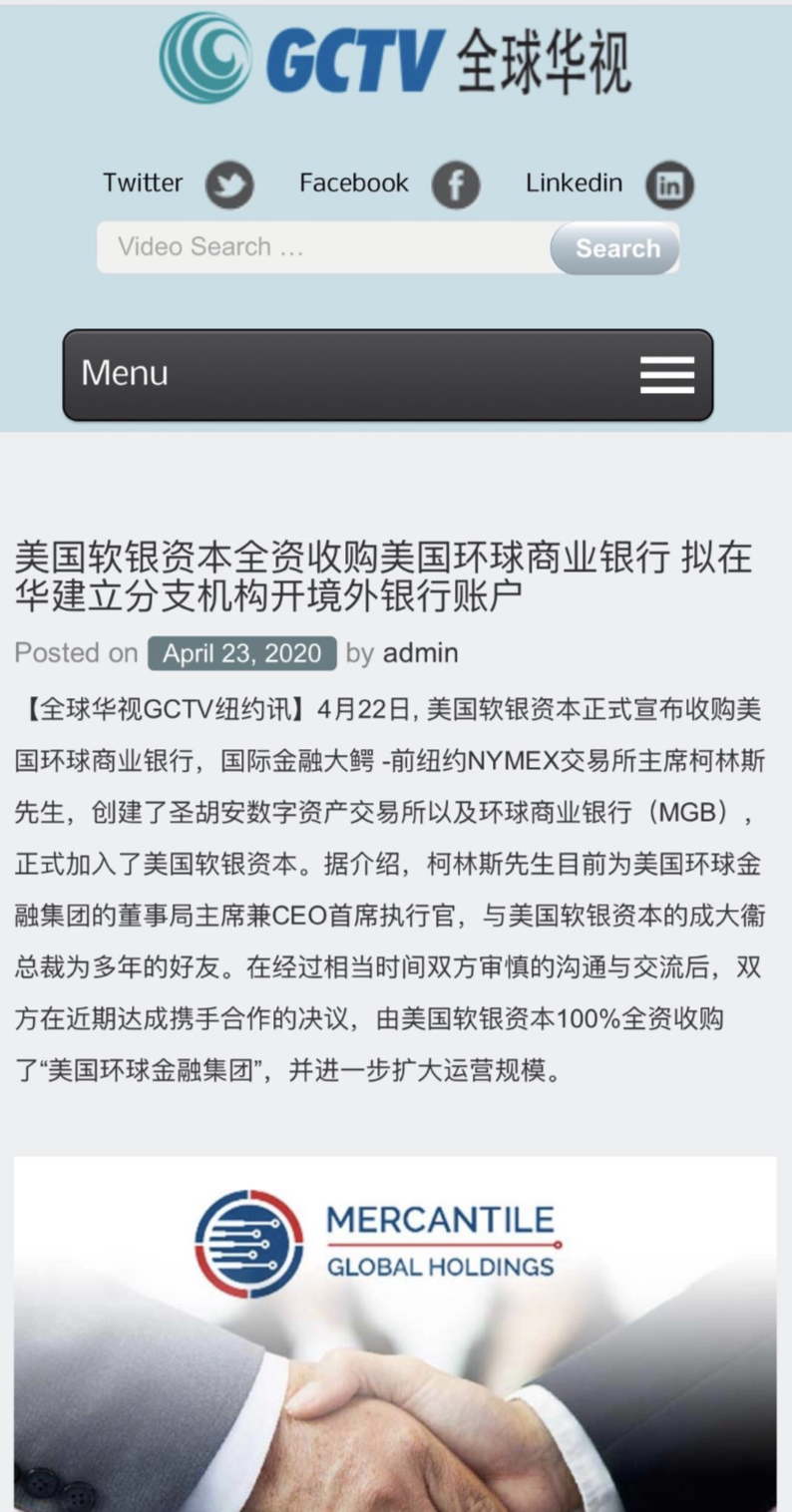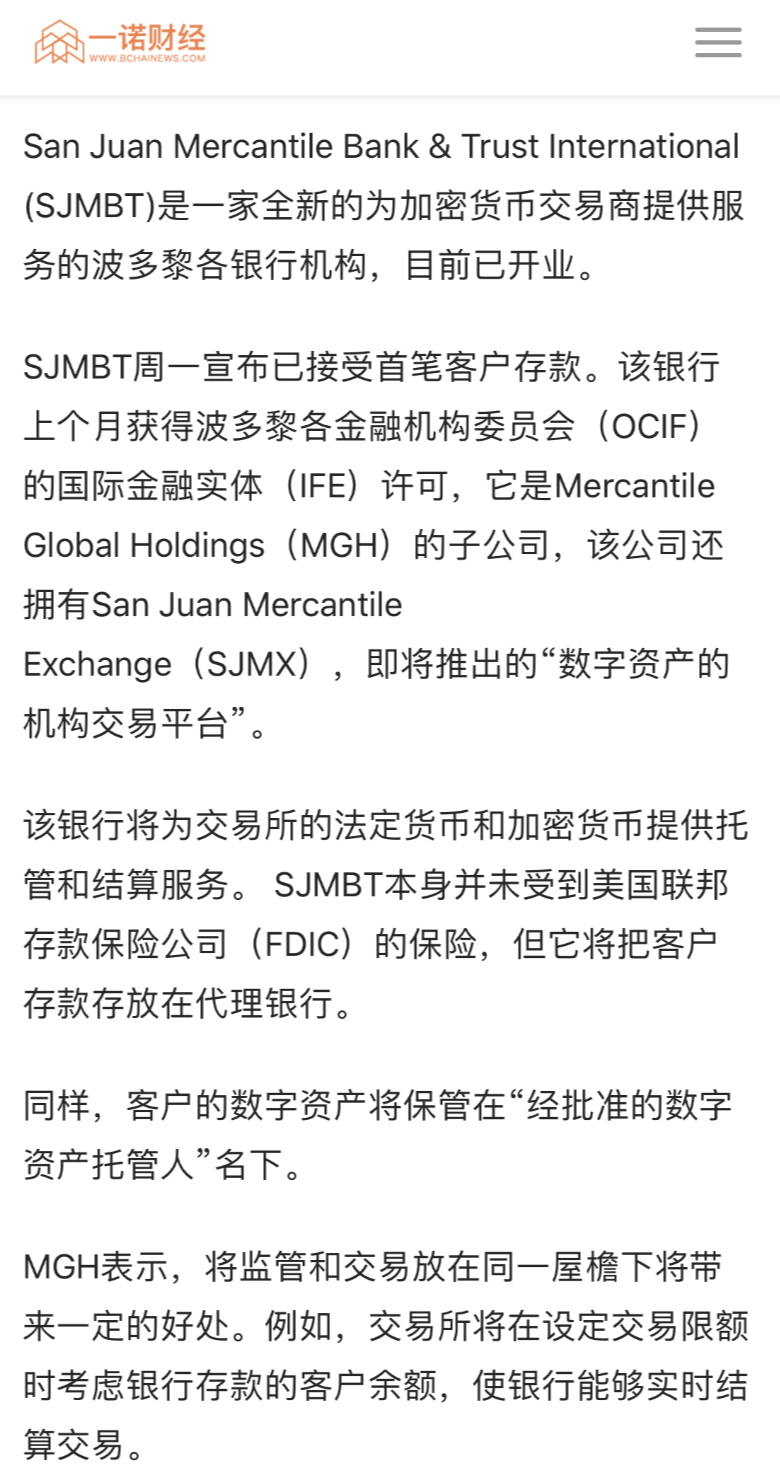 MGH has two subsidiaries, Global International Commercial Trust Bank and San Juan Digital Asset Exchange!
Puerto Rico is an American territory in the Caribbean. It is a heaven with pleasant climate and beautiful scenery. The United States built this offshore financial centers, taking the "British Virgin Islands, Bermuda and Bahamas as model, it enjoys a lot of tax preference and incentive policies.
American Software Capital Group formally incorporated MGH Group into its unit in the form of a wholly owned acquisition, and officially stepped into commercial banks, digital asset exchanges, offshore cross-border online digital banking and integrated international financial services sector from the investment banking industry.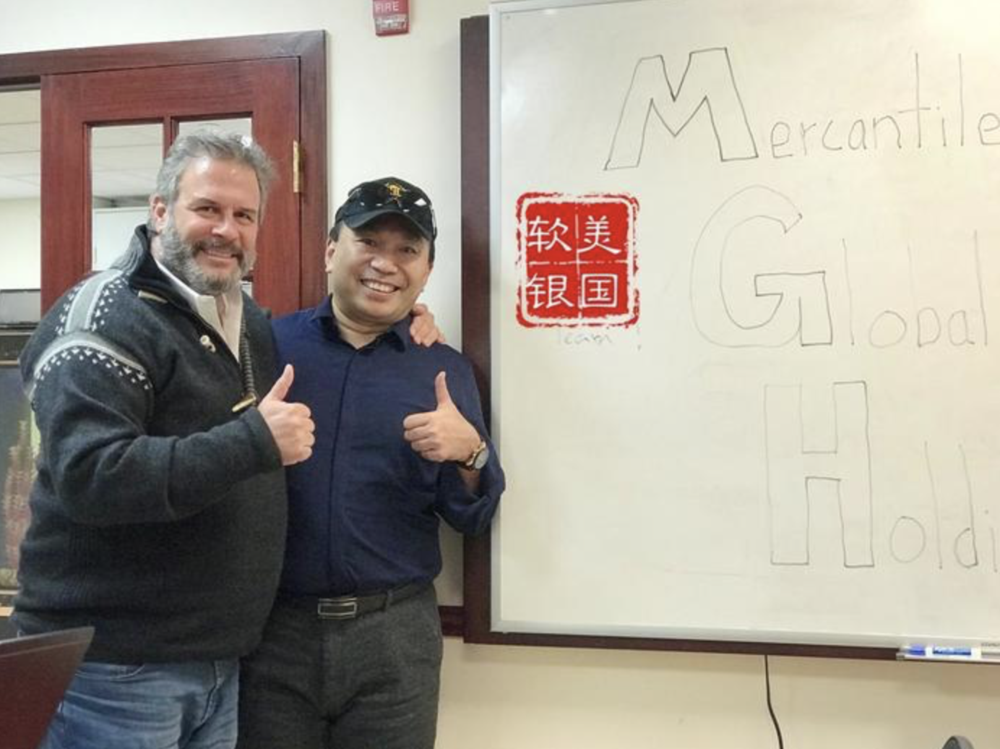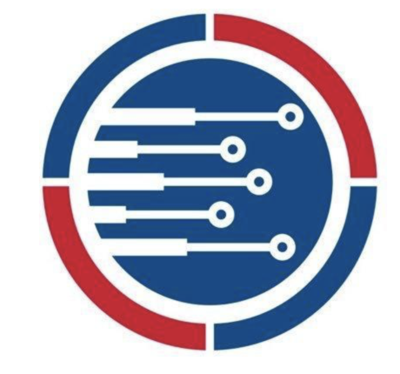 The trademark of the US MGH Group can be very meaningful. The three colors stand for the American flag. The round logo is a symbol of the "global"of the company's name. The blue background represents the vast and promising future of the digital finance industry. The five electronic chip lines in the middle are the market direction of the five continents.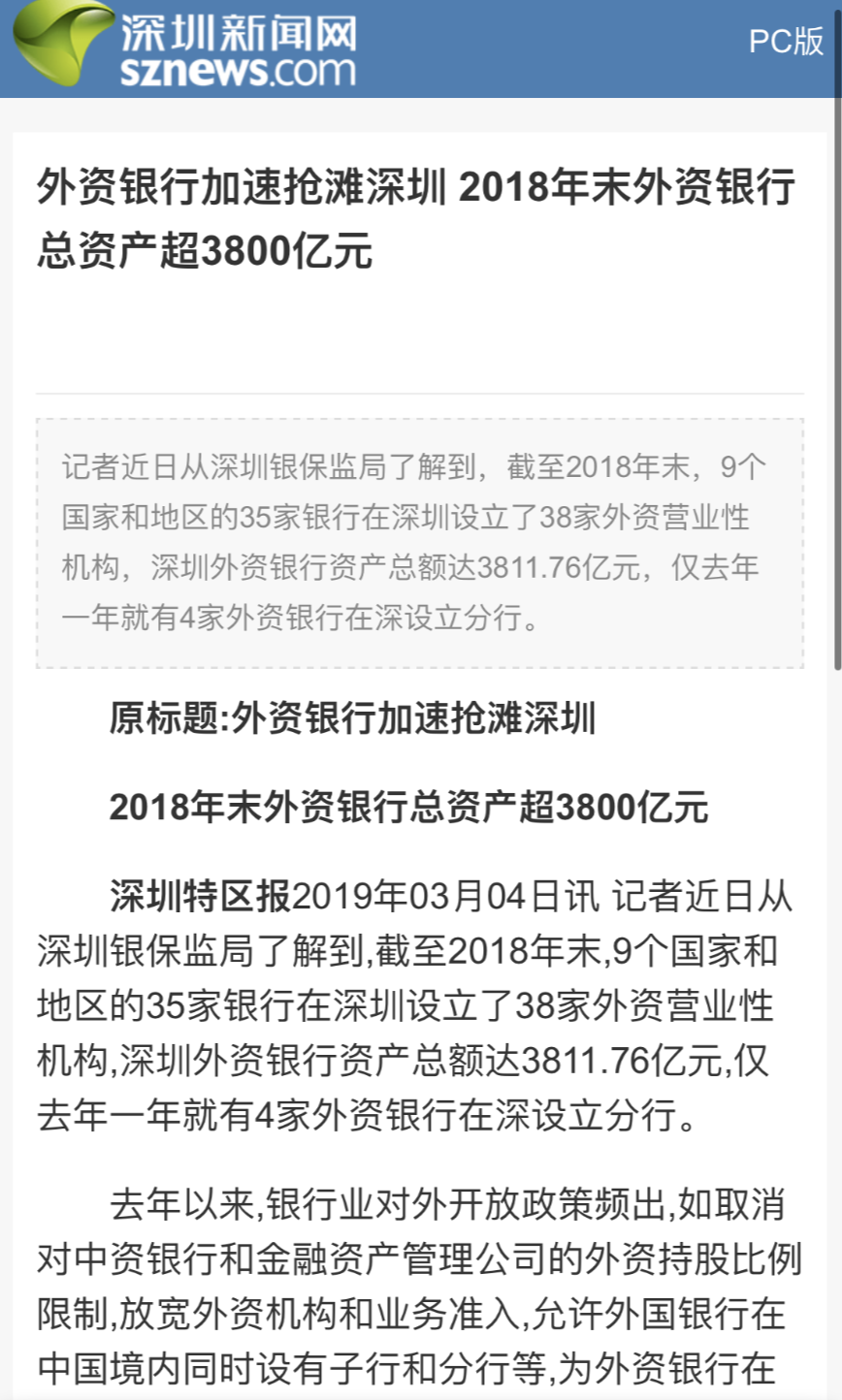 It's reported that the digital assets (including cryptocurrencies) are rapidly heating up in the international market and a new financial development trend and trillion-scale opportunities at currently is forming.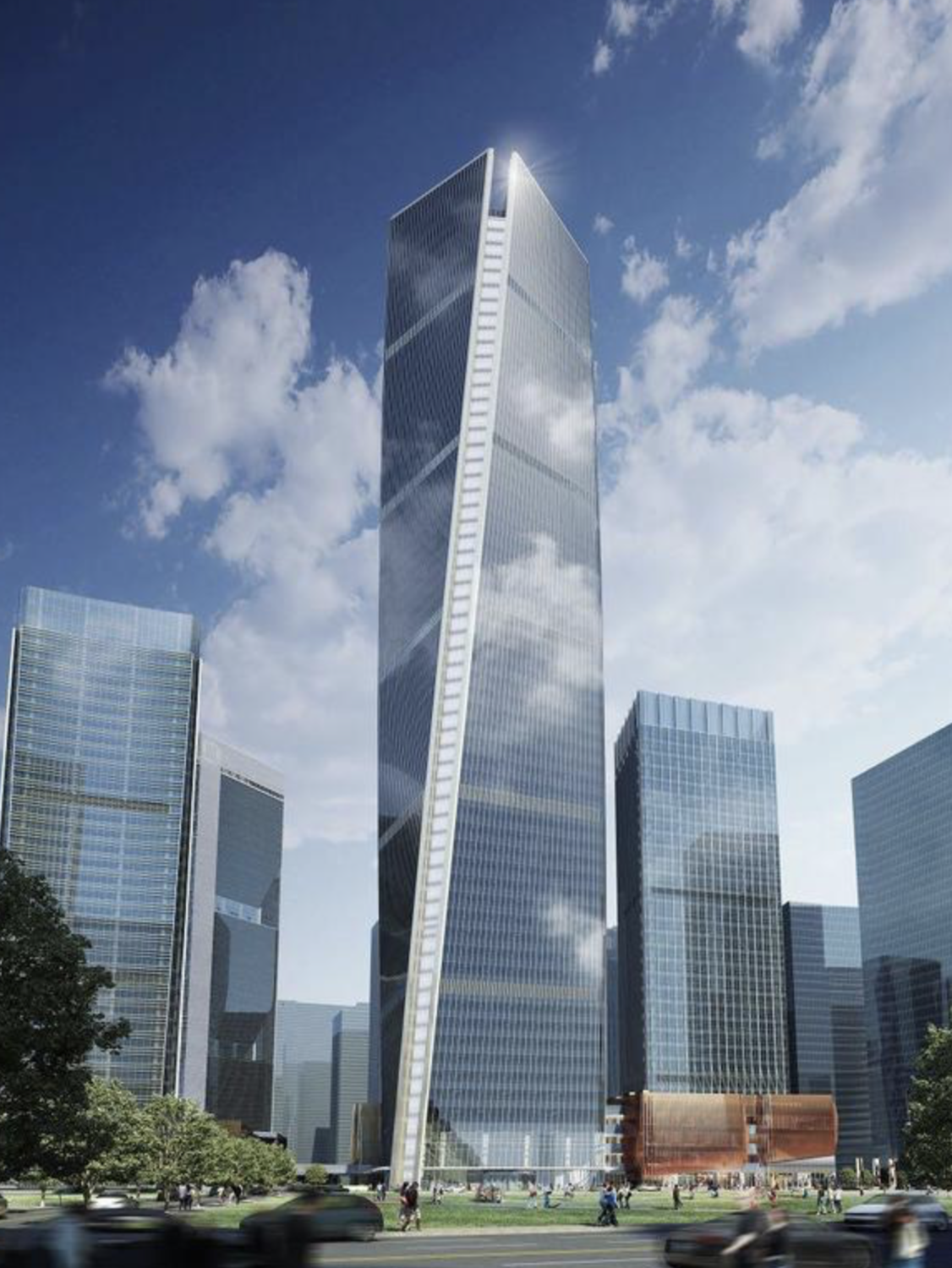 At present, American Software Capital Group is decorating and building the "Great China Market Office" on the 16th floor of Shimao Building, Qianhai Free Trade Zone, Shenzhen, China. It is expected to formally complete the filing procedures in mid-June and officially open for business.
Then American Software Capital Group successfully acquired the Lukki digital asset exchange in Estonia, and completed the three-in-one strategic deployment with LOT digital encrypted currency and OTC listed companies (stock code temporarily confidential). It is expected to complete the legal procedures for the acquisition by the end of this month.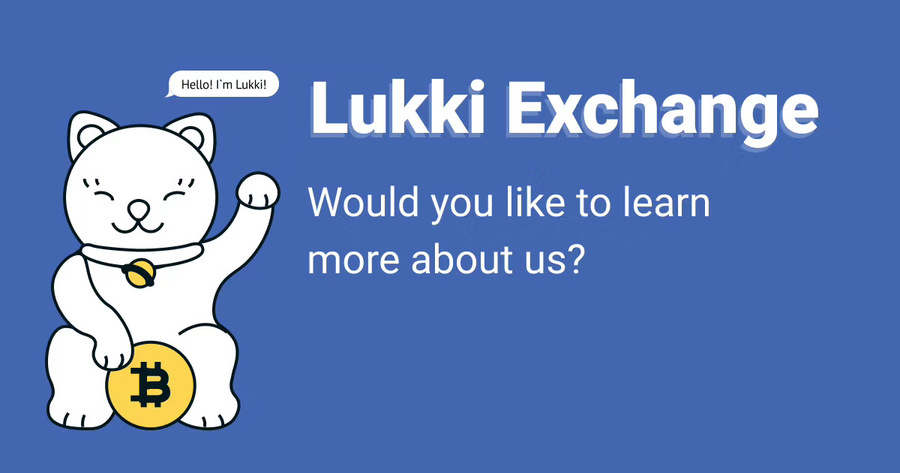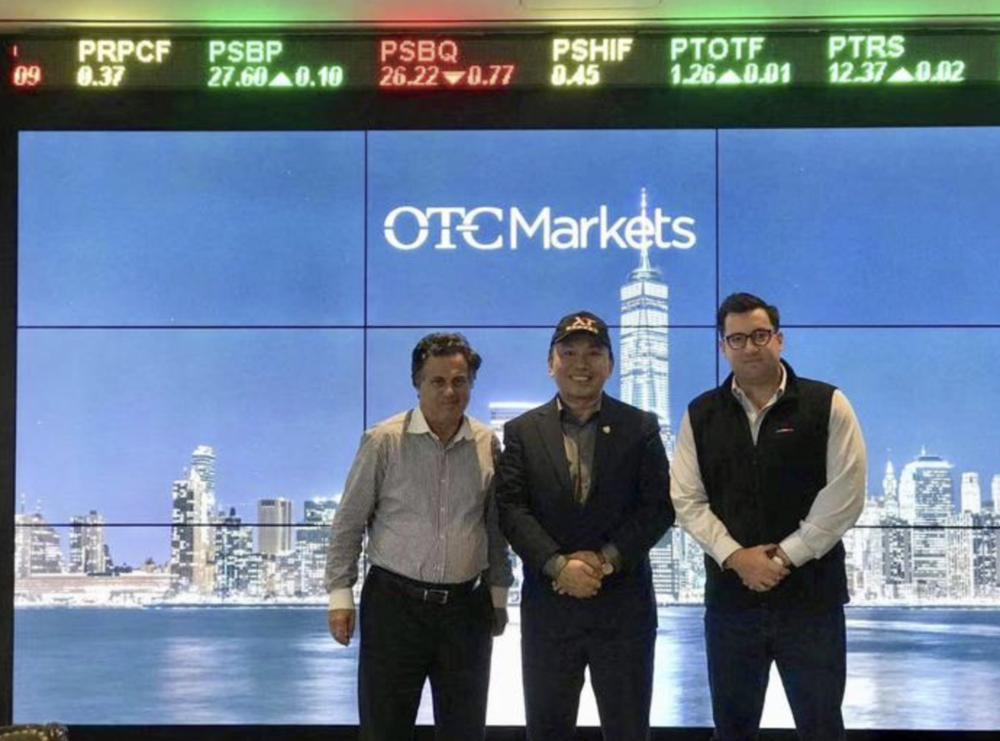 Upon the completion of the serial acquisition, American Software Capital Group will have two digital asset exchanges in America and Europe, one is OTC listed company and another is London Stock Exchange listed company. American Software Capital Group is now actively evaluating the "shell" of two NASDAQ listed companies,and will soon achieve the ultimate development goals of the ownership of multiple listed companies and business sectors!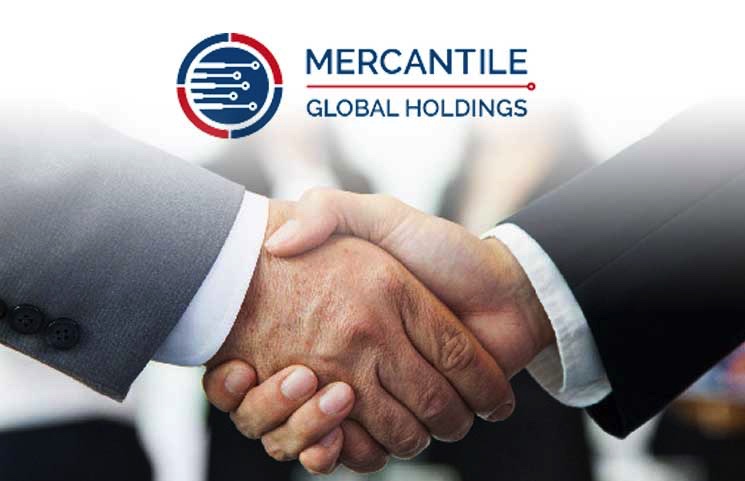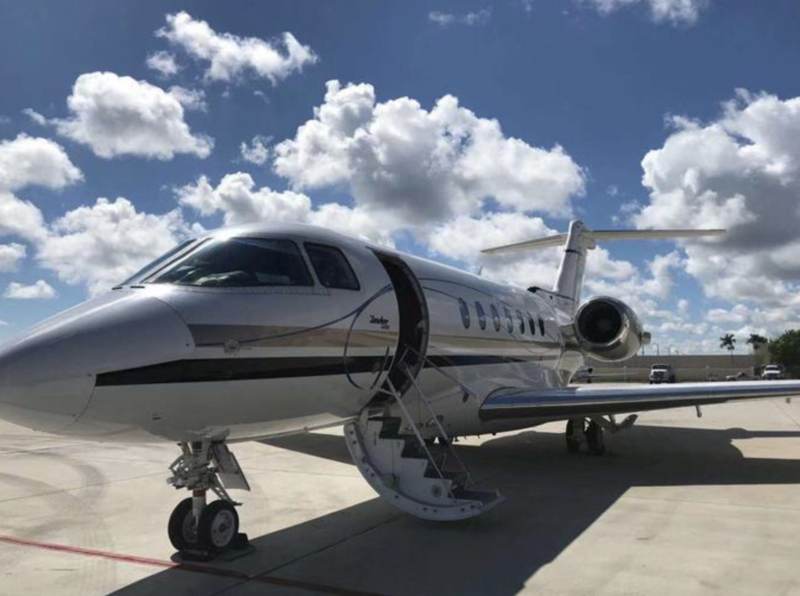 The strong support and participation from Mr.Stanley. Hutton. Rambo, leader of the Hutton family has made the recent rapid development a miracle. All parties will continue to work closely together to seek more grand victory!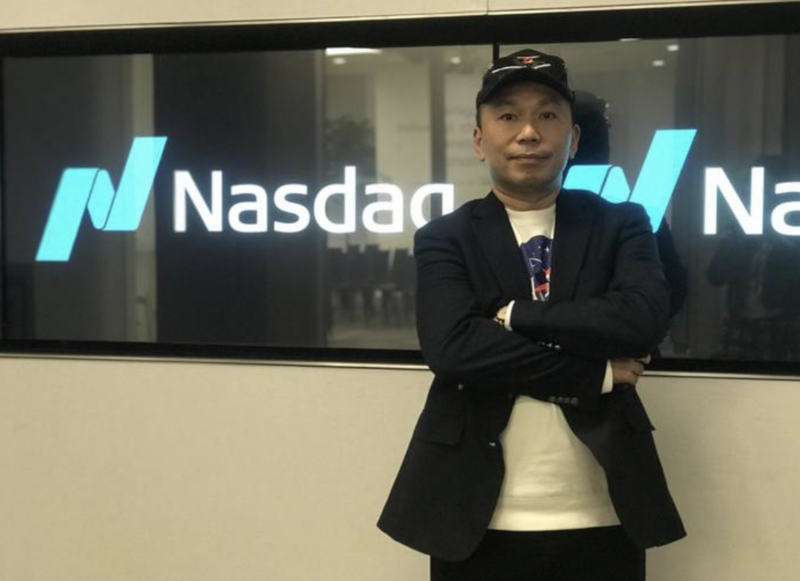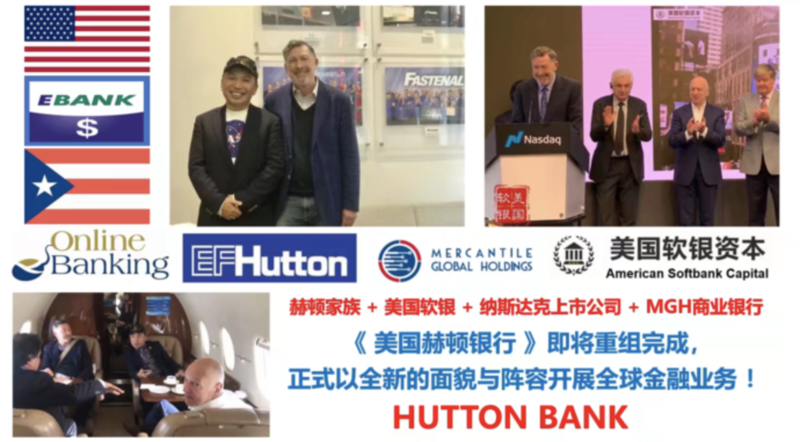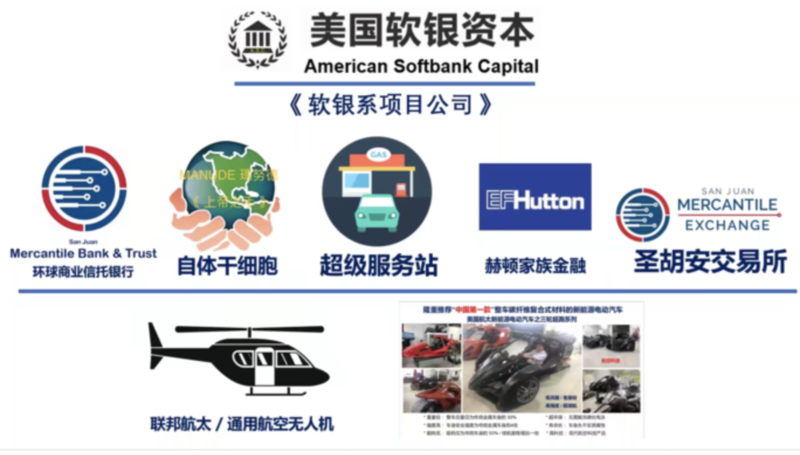 The Heather Island Real Estate Development Project of Florida, America.

New Energy Three-wheel Super Sportcar Project of Aerospace Cars

Autologous Stem Cell Regenerative Medicine Project

Super Station Service Development Project