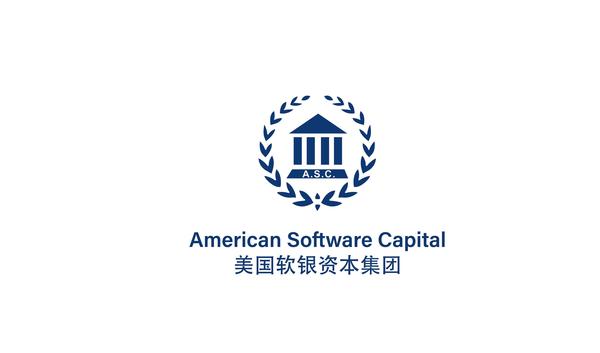 Registered in Nevada, USA, the American Software Capital is an Investment Banking Firm with Document Number # 2017031031654, Entity Number # :
E0343502017-7, Certificate Number # C20170720-2403.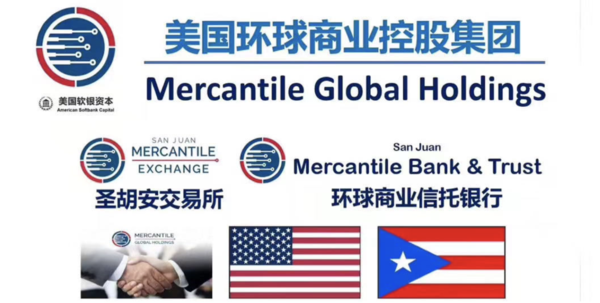 American Software Capital's main business is to invest in science and technology projects, to serve the listing of major securities markets in Wall Street, to raise funds for the U.S. capital market, and to serve for the transfer business of the Uplist stock from the OTC securities market (QB, QX, PK) to the main board business (NASDAQ, NYSE and ASE Investment banking advisory services).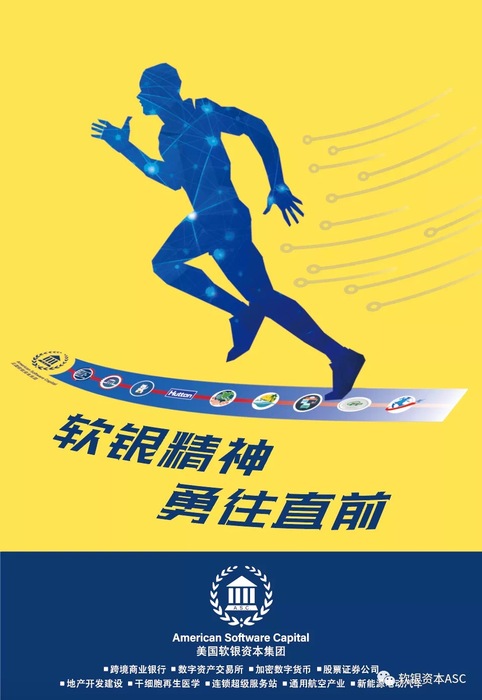 The members of the American Software Capital are from Political circles, commercial circles, law circles, securities industries and accounting profession of the United States. Our headquarter is located in New York and we have offices in many regions around the world to provide overseas listing services for various enterprises.
Overseas listing refers to the listing of foreign enterprises including Chinese companies in the U.S. stock exchange market. It has the advantages of docking with the world's largest capital market, obtaining various financing methods, employee equity incentive, and expanding the company's development scale. Under the current global environment of internationalization, obtaining stock code is a necessary condition for the establishing a successful enterprise.
Foreign enterprises, including Chinese companies, are listed on Wall Street through the following three ways:
1. Backdoor listing: Based on the acquisition of a "shell company" which has been listed on a US securities exchange market, After a series procedures carried out through the lawyer team of the investment banks like, the alteration of company's name, the alteration of shareholder equity, the alteration of company's address, the alteration of company's business license number, the alteration of US CUPSI, the alteration of ISIN, the alteration of American SEC information, the alteration of Stock Exchange information and the alteration of Stock Transfer Agent, etc. It takes around two months to transfer to a completely new listed company.
2. Shell-building listing: A company in Nevada will be registered and established first, after a series of work, like hiring CPA accounting team to carry out the financial statements report and professional lawyer team to create S-1 Statement listing materials, it will obtain the stock symbol in about three months and become a listed company on the QB trading market of OTC. Afterwards, the company located abroad (such as China) will be merged into it, and become a U.S. listed company whose main business is at abroad.
3. Direct listing: If an enterprise at abroad has had a certain business history and considerable turnover and
after-taxed profit, and all aspects have met the corresponding conditions, it can directly list on the main board(NASDAQ, NYSE, ASE). Usually it takes 6-12 months to operate, which is rather suitable for enterprises with a good scale and conditions.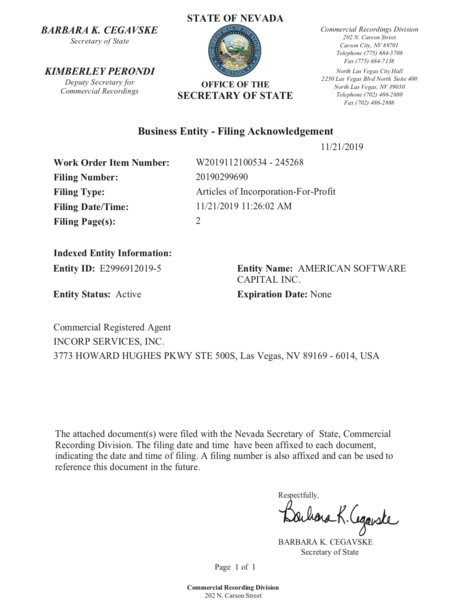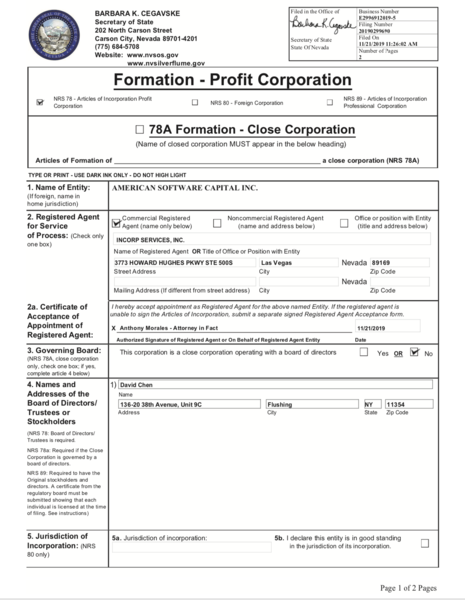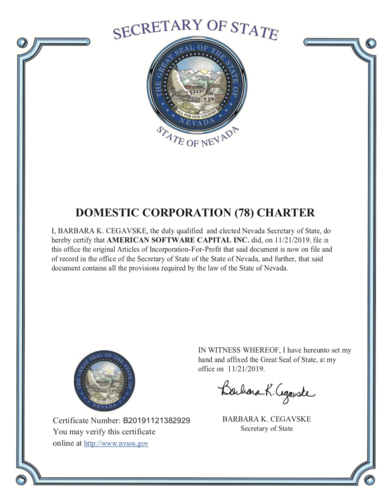 Under the leadership of David Chen, American Software Capital Group has entered a new stage of development. The blueprint of Innovative finance, Innovative industry and services is under implementation. At present, our business covers the following four categories:
1.Global Business Holding Group: 1. San Juan Stock Exchange 2. Universal international Commercial Trust Bank
2.Shearson Hutton Financial Group: 1. Shearson Securities; 2. Eex; 3. Cryptocurrency assets
3.Software Industry Plate: 1. Heather Island real estate development; 2. Manhattan regenerative medicine center; 3. Hainan Boao stem cell center; 4. Super service station
4.Other business: 1. Antigua casino resort; 2. Venture capital; 3. European and American listed investment services; 4. General aviation, super cars, energy drinks