On April 22ndAmerican Software Capital Group officially announced the acquisition of Mercantile Global Bank. Mr Collins, the former chairman of the NYMEX Exchange createdthe San Juan Digital Asset Exchange and Mercantile Global Bank, formally joined American Software Capital Group. According to the introduction, Mr. Collins is the chairman of the board of directors and CEO chief executive of the U.S. Global Financial Group, and the president of Software Capital He has been friends withDavid Chen for many years. After a long period of careful communication and exchange, the two sides recently reached a joint resolution that Software Capital fully purchased the Mercantile Global Holdings, and will further expand the scale of operations.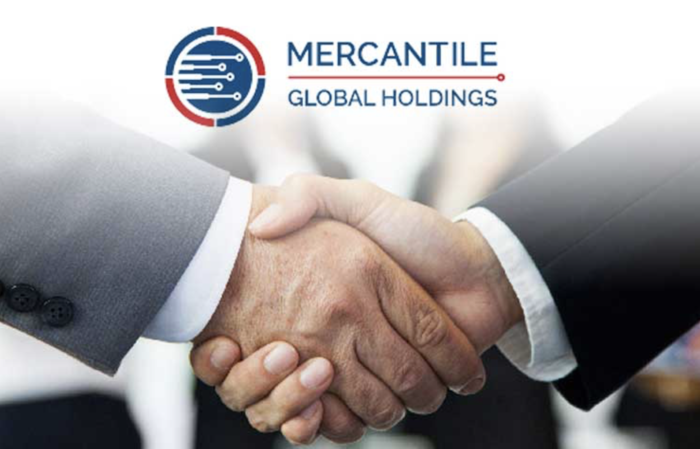 Mercantile Global Bank based in Puerto Rico, the offshore financial centre of the United States. Mercantile Global Holdings is a comprehensive group of financial institutions created in 2019 by former NYMEX chairman BO Collins, which includes the SJMG Global Commercial Trust Bank, the San Juan Digital Asset Exchange, the International Fintech Financial Technology team. This is a cross-border business that engages in commercial banking, digital banking, trust business and digital asset exchange business, allowing all customers to easily engage in one-stop platform services like overseas banking, remittance services, stock trading, gold trading, futures trading, foreign exchange trading and gold trading.
According to Mr. Collins, Mercantile Global Holdings has the operational qualifications of digital asset exchanges and digital commercial banks, as well as very advanced and powerful Fintech financial trading platform technology. After merging with Software Capital, it will be able to expand the international market more effectively, especially in the Asia-Pacific region.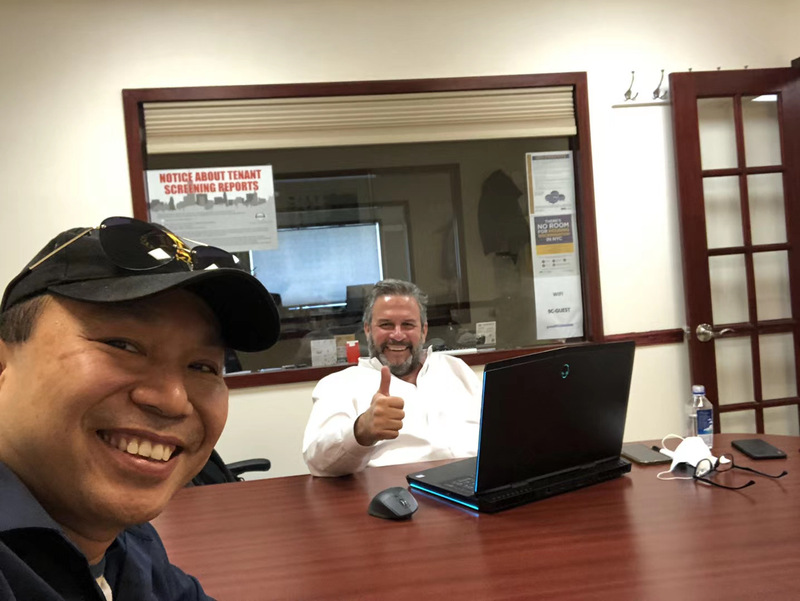 David Chen said that the qualifications of commercial banks are very difficult to obtain, especially the ready-made commercial banks that have been formed. In addition to being able to operate traditional commercial banking, Mercantile Global Holdings is more able to operate online digital banking and digital asset exchange business, so it is a very rare and valuable qualification resource. Mr. Collins has a proud experience as chairman of the Federal Reserve and the New York Mercantile Exchange. The Mercantile Bank&Trust has completed the system of Chinese Interface that will be officially launched in the near future, when the global Chinese customers will be able to easily open an account operation without leaving the home, and operate a variety of investment and financial management functions.
Dacid Chen finally said that with the internationalization and acceleration of finance, the trend of the entry of the foreign financial enterprises, new chances and opportunities will be formed. American Software Capital Group is actively working to establish an office in China, looking forward to reaching the opening of the Mercantile Bank&Trust in China in the second half of this year.