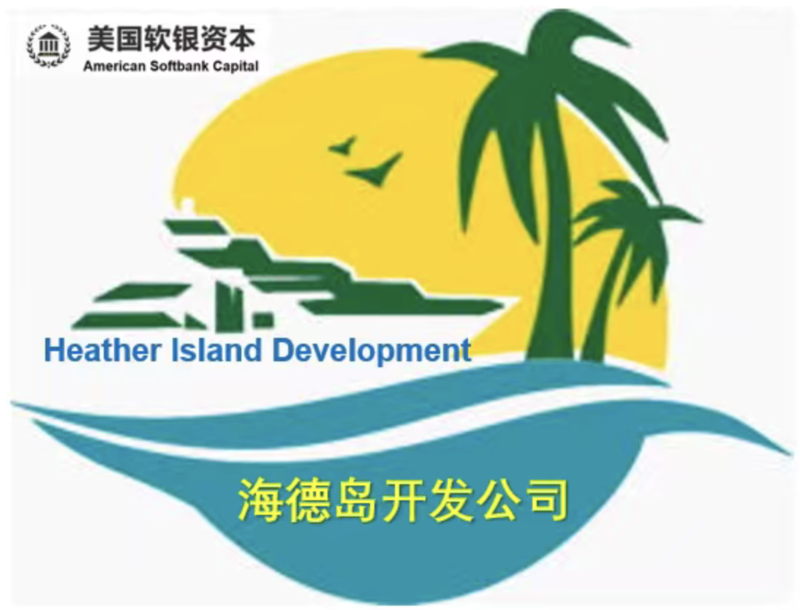 Located in the southeast America, Florida is the third largest state in America, which is the largest tourist state on the peninsula. With the Atlantic to the east, the Gulf of Mexico to the west and the Caribbean Sea to the south, it's has the fastest growing population and economy among the 50 states.
Introduction of Punta Gorda, the famous city of Florida
It's located on the fastest growing southwest coast of Florida, and surrounded by Fort Myers, Cape Coral, Sarasota, Tampa, Clearwater and other famous cities. The growth rate of Punta Gorda ranges the third in America, it's also convenient with sea, road and air transportation.
American Software Capital Group is about to carry out the development project of Heather Island in Florida. With wonderful scenery and pleasant climate out there, it's suitable for investment, self-housing and vacation. Besides, it has the fastest growth rate!
The Heather Project is led by Edward Johnson, the former deputy director of Commercial Department, Florida.
Post Modern Contemporary is the main design trend of the luxury market in Florida.