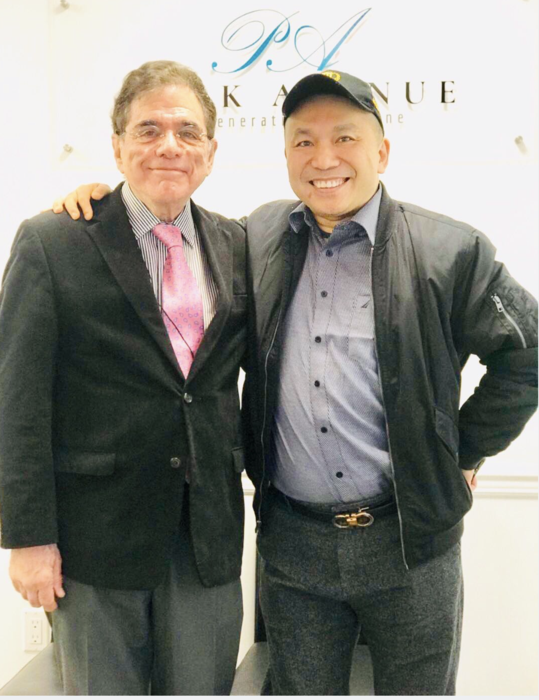 Dr. Joel Singh comes from the Yale University School of Medicine, he has an excellent reputation in the American stem cell regenerative medicine industry, serving patients including New York state representatives, political officials, sports stars, wall street tycoons and wealthy businessmen and so on. American Software Capital Group has worked closely with Dr. Singh and has become Dr. Singh's largest investment partner, as well as planning and layout of new sites in Hainan, the Caribbean and Taiwan.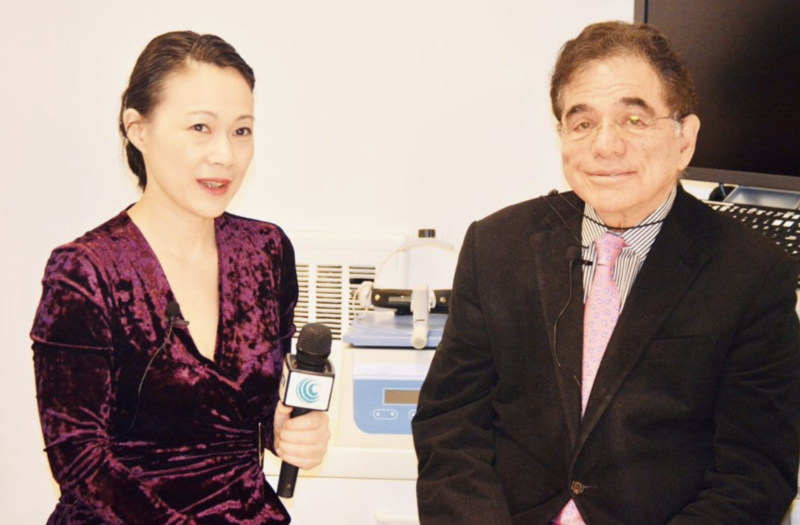 Dr. Singh said that with the global spread of the novel coronavirus, the world's international community is actively taking various actions to seek cure drugs and epidemic vaccines. At present, several research institutions and university research teams at home and abroad have found that the use of stem cells to treat the new crown virus has an excellent effect, and encouraging good news has been released one after another. The magical efficacy of stem cells has attracted wide attention around the world. Stem cells, also known as universal cells, have four dimensions: regeneration, repair, reconstruction, and self-healing. It is "Star of Tomorrow " of the most potential international medical field of development of the! Unlike autologous stem cells, the so-called "embryonic stem cells" used in the popular medical aesthetics stem cell clinics may carry congenital genetic diseases or rejection genes because of their uncertain origin (see article). "Autologous stem cells" are safe stem cells extracted from abdominal fat by the patient himself, so there is no need to concern about "rejection" or "bad source". Adapting to the Federal FDA certified equipment and procedures, with more than 20 years of successful clinical manifestations, it is the world's safest and most reliable stem cell therapy.
Later, the journalist also interviewed Dr. Singh's close partner, David Chen from American Software Capital Group, who introduced that American Software Capital Group has worked closely with Dr. Singh and became his largest investment partner since 2019. In addition to the Park Avenue Regenerative Medical Stem Cell Center in Manhattan, planning and layout of new sites in Hainan, the Caribbean and Taiwan are also undergoing. David Chen also said that American Software Capital Group has started the process of setting up and filing a project with the Hainan Health and Health Commission, and has conducted preliminary docking work with the local financial office, which is currently in progress. The consolidation and translation of clinical case materials are expected to advance as soon as possible after the outbreak
Dr. Singh concluded by adding that in order to become China's first legal and compliant stem cell regenerative medicine center, he will soon go to Hainan again to personally host the project and the coordination and docking of relevant government departments. And through the SPAC backdoor listing model to achieve equity securities basis.