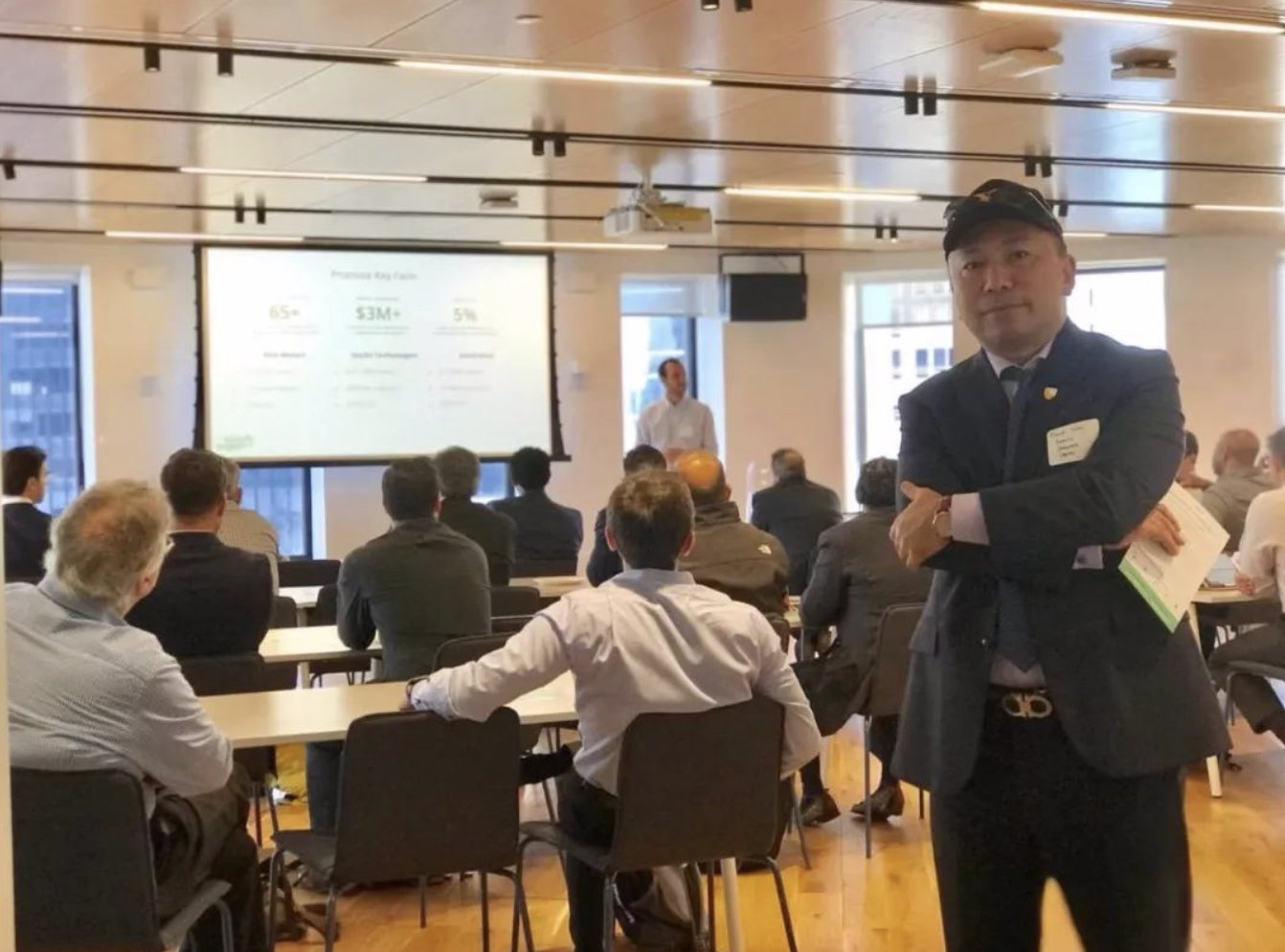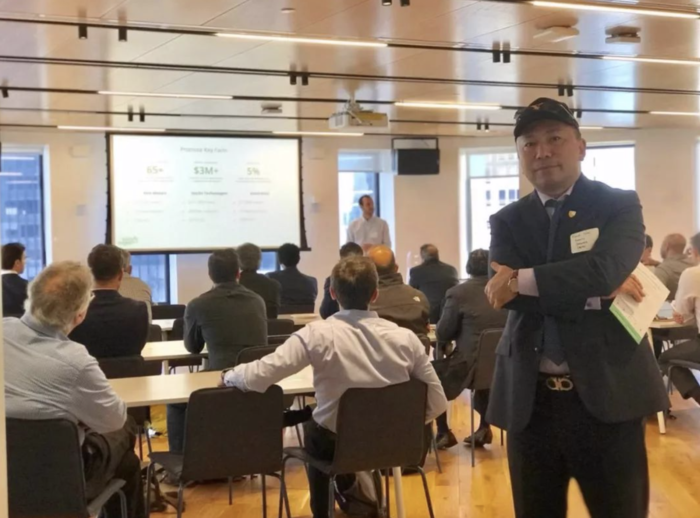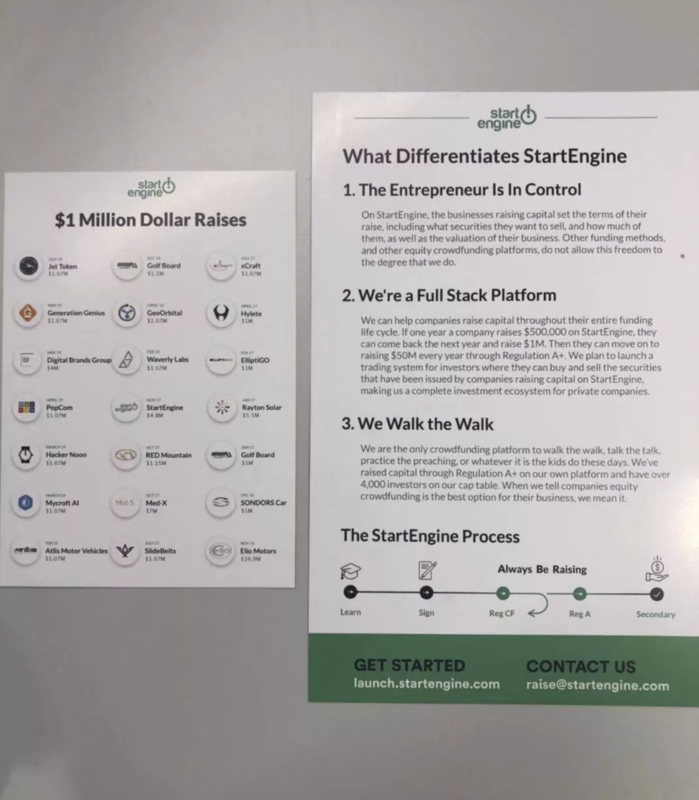 American Software Capital Group together with the largest U.S. project financing platform Start Engine held the first Founder's Summit this morning at the WeWork headquarters building in Manhattan's Wall Street financial district. For capital crowdfunding of the IPO initial stock issuance and fund-rasing for start-ups that look for development funds and are interested in listing.
Mr David Chen, Asia-Pacific president of American Software Capital Group, said the the newly established young companies are all facing problems in raising funds, and often do not know how to connect with Wall Street capital. They are lack of knowledge and resources in this area. In addition to the traditional investment banking business of project investment and coaching listing, Software Capital Group has also recently carried out strategic cooperation with a number of industry peers to carry out new areas of business.
Mature companies are suitable for direct listing applications on NASDAQ and NYSE's main boards. In fact, many small companies, even start-ups can achieve the purpose of "capital raising" and "listing" through Reg A or Reg CF "crowdfunding open initial stock issuance" model. American Software Capital Group is a member of the National Investment Banking Association (NIBA) and has participated in many roadshow meetings. The NIBA has more than 8000 registered members, controlling 90% of 20-million level SME IPO business.
American Software Capital Group can use the strong backing resources of the National Investment Bank Association to serve the small and medium-sized enterprises around the world. As (MEFEX), David Chen, president of Software Capital Group, who used to be the chairman of the Chain Promotion Committee of United States Federal Department of Commerce, has won the 2006 National Minority Entrepreneurship of the year, and he has a good understanding of the actual needs of small and medium-sized enterprises.