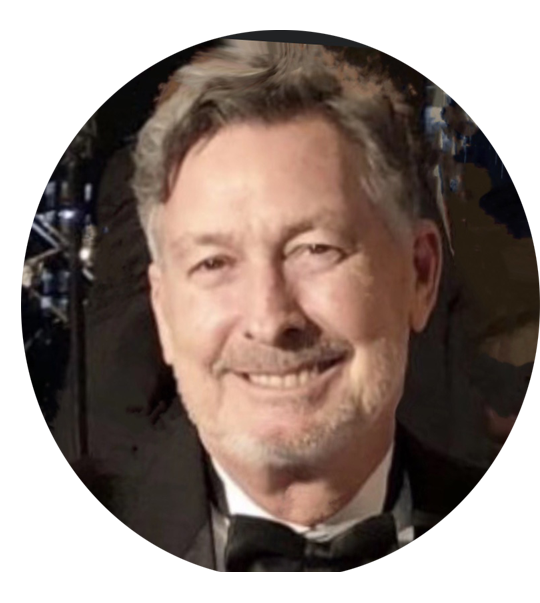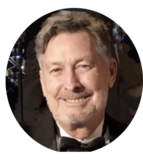 Stan. Hutton
One of the leading figures of the world's famous century-old financial enterprise, the Hutton Family Financial Group
Mr. Stan Hutton is one of the leading figures of the world's famous century-old financial enterprise, the Hutton Family Financial Group. He is the grandson of the founder of the world-famous Colgate Group (Colgate), his mother is the famous American movie star Dina Merrill who inherited vast assets and wealth from General Food and EF Hutton through two marriages, conservatively estimated at about $120 billion.
The Hutton family has a prominent aristocratic family background, whether in politics or business, the family leader has an unparalleled brilliant life. The Hutton family business started from an American stockbroker founder by Francis Hutton and his brother Franklin. S. Hutton in 1904. After that, the company, led by the Gerald M.Loeb, a famous traders on Wall Street, developed into one of the most respected financial companies in the United States, and has maintained the reputation of the second largest brokerage company in the United States for decades. The Hutton family now has more than $20 billion worth of trust assets. In New York State alone they have nearly 60,000 mu of tourism real estate development projects. The Hutton family's financial investment across the Americas, Europe, Asia, including cross-investment banking, brokerage, financial technology and other areas.
Mr. Stan Hutton has been loyal friends with President David Chen for years. Where American Software Capital is, Hutton is. The industry uses this phrase to reveal an unbreakable relationship between President David and the Hutton family.
American Software Capital Group will offer a NASDAQ-listed company under the Software Group to backdoor list the Hutton Bank and merge it with the Manhattan Stem Cell Regenerative Medicine Center in New York, the Florida Super Station Industry Group and an Israeli company Fintech to list on NASDAQ, and separate, split it and list separately within two years to become a large multinational conglomerate with multiple NASDAQ-listed companies as plan.