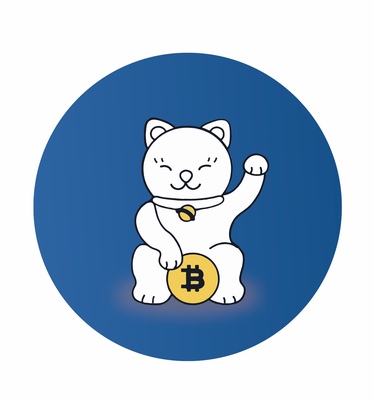 Core Team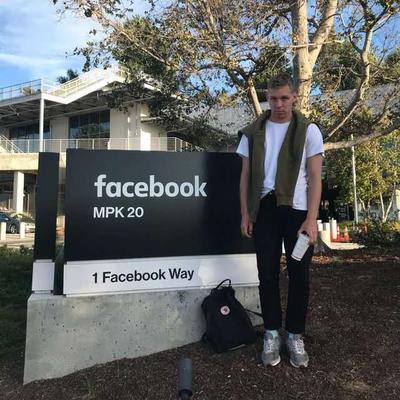 CEO—— Russell Abdullin
Serial entrepreneur (more than 7 years of deep experience in trading, e-commerce and IT-development)

2016 - Computer Science bachelor's degree at Penza Government University of Technology, Russia

CEO of Lukki exchange
(In TOP 200 Crypto-exchange by Coinmarketcap)
2016-2019Founder of marketing agency. TGE company helped to build their marketing strategy to 250+ crypto-projects worldwide;
Founder of several e-commerce projects with clients in more than 160+ countries.

2019-now CEO of TGE.company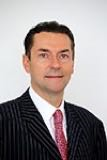 President —— Steven Knight , FCA, TEP, MIOD
Steven is a chartered accountant and a member of the Association of Trust and Real Estate Practitioners and the Institute of Directors. He used to be a predecessor of Coopers&Lybrand and Touche Ross, he was appointed the founder and manager of Gibraltar Office of Price Waterhouse Coopers in 1989. He founded the Castle Group in 1992 and is widely regarded as an international tax planner for the rich and companies. Steven also holds a company manager's license issued by the Gibraltar Financial Services Commission, involving the provision of director positions to experienced investor funds.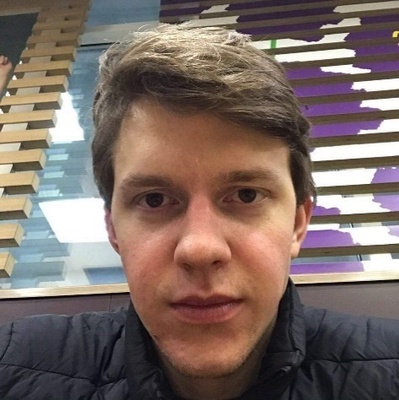 Technical consultant —— Vyacheslav Tyurdenev
Education Background:
2016 - Computer Science bachelor's degree at Penza State University, Russia
2016-2018 - Government service. IT and blockchain consulting: Mining facilities, Blockchain development, ICO/IEO consulting.
2018-now - Operational and development management of Lukki project.
Introduction
The uninterrupted trading of digital asset makes the value flow internationally at a great lick. The total market value of global digital assets has reached $3000 trillion, making the latter the world's mainstream investment goods.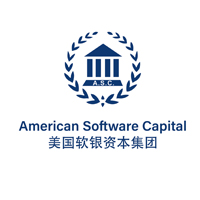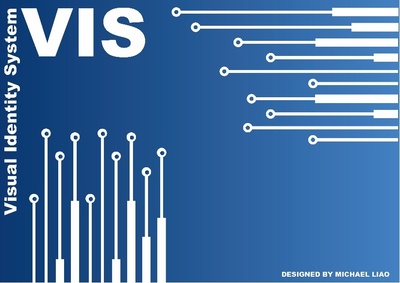 American Software Capital Group is an American investment bank registered in Nevada. The group acquired the digital assets trading platform Lukki in 2020. Matching with the San Juan Mercantile Bank&Trust and the San Juan Mercantile Exchange, a complete cross-border offshore financial industry closed loop has been formed. Mr. Russel A. Lukki the CEO is an Russian geek, genius of IT technical, entrepreneur and expert of digital marketing. He has set up a B2B password marketing agency that owns more than 250 corporate clients worldwide. The core tech team of Lukki is made up of 13 Russian engineers.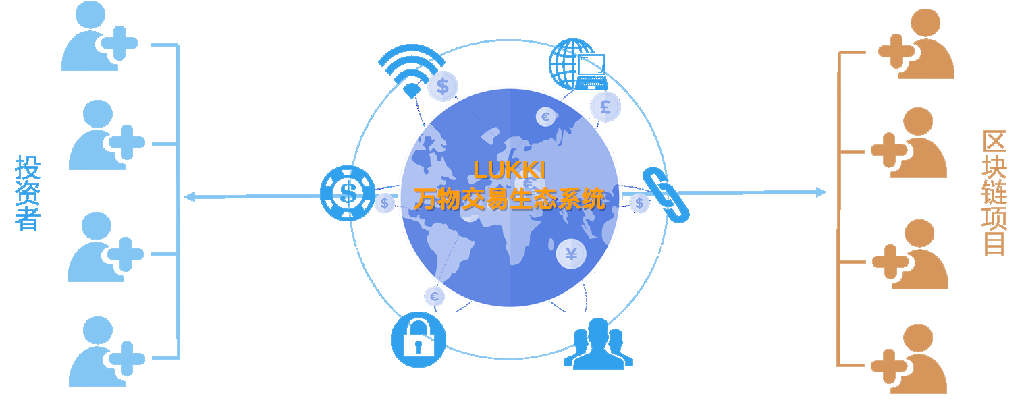 LUKKI exchange has a sound digital economic ecological environment and we intend to create a new exchange system. Subsequently, LUKKI will introduce a new stable digital currency based on its own to facilitate circulation in its own digital economy ecosystem that is similar to USDT. By investing the exclusive TOKEN—LOT or attending relative activities, investors can occupy the exchange's digital rights and interests.
Services
Lukki provides the following services for the digital assets trading:
Highly-liberal digital asset transactions (OTC)
In LUKKI's original&exclusive commodity digital asset trading model, users can freely create their own orders, choose their own trading object, and decide whether to open (and whether to advertise). Other users on the platform can see the open orders and can decide whether to trade. Sponsor of the orders can share the orders with more investors interested in the digital asset and deal with them. As for private order, both parities can exchange contact information and conduct private transactions, the platform will guarantee for it.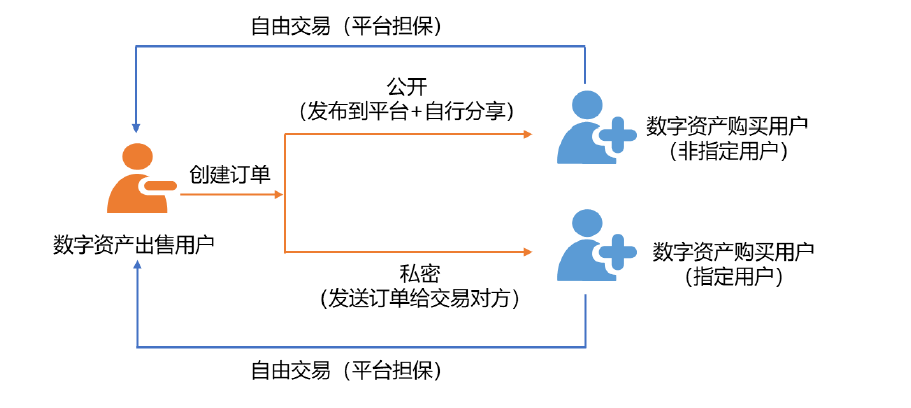 Floor trading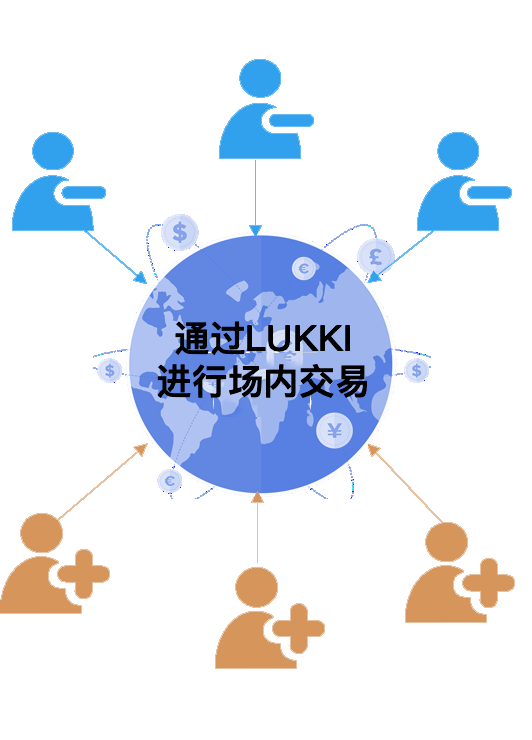 LUKKI will build an innovative trading model, there will be regular floor trading model that are known to our users. Experts of Lukki hold the idea that the existing trading model with Bitcoin as the intermediate currency is quite inconvenient for users, which not only increases the intermediate cost, but also brings great inconvenience for the risk avoidance of user's asset. Hence, LUKKI's floor trading will launch USDT trading area that has USDT as the intermediate currency to provide convenience for the liquidity and maintenance.
Community building and management
Nowadays, project issuers prefer to build their own communities. However, the construction and maintenance consume a lot of time costs, human costs and capital costs, and the effect can't be guaranteed, the experience for the blockchain investors can be unsatisfactory. LUKKI will receive the token according to the requirements of the project parties and customize the community as they wish. There is also a free universal communities for all parties . Users can subscribe to each project community and therefore have a clear understanding of the community's latest news, code updates and other information in the user's personal center, so as to learn the latest information and communicate with the project parties timely and conveniently. At the meanwhile, the intelligent selection model will recommend superior projects in the home page of the platform community based on the project community activity, user feedback, currency trading volume and other information, so that good projects will be supported and air projects will be eliminated, interests of investors can be guaranteed.
Technical framework
Lukki adopts the same level of security technology as NASDAQ and the "separated main&standby" disaster tolerance scheme of data. The exchange uses a micro-service architecture to exchange, and the back end is based on the Koa.js, Kafka and MongoDB, on the front end of Nuxt.js(Vue). All services are stored in a protected network to ensure high security against attacks. In order to keep assets in the hands of users, the platform will design a unique "doomsday bunker" plan in the future that will transfer all assets to the decentralized wallet in the chain, the user has a unique private key. Any individual or organization even the platform itself can not threaten the security of user assets.
Ecology
Systematic financial management TOKEN —— LOT
LUKKI Exchange has a sound digital economic ecological environment, intending to create a new exchange system. Subsequently, LUKKI will also introduce a new stable digital currency that's similar to USDT based on its own to facilitate circulation in its own digital economy ecosystem. By investing the exclusive TOKEN—LOT or attending relative activities, investors can occupy the exchange's digital rights and interests. LUKKI will use this investment as a project fund, one part is used to incubate and invest in emerging blockchain projects, and the other part is used to research frontier blockchain technology to digitize assets, property rights and goods.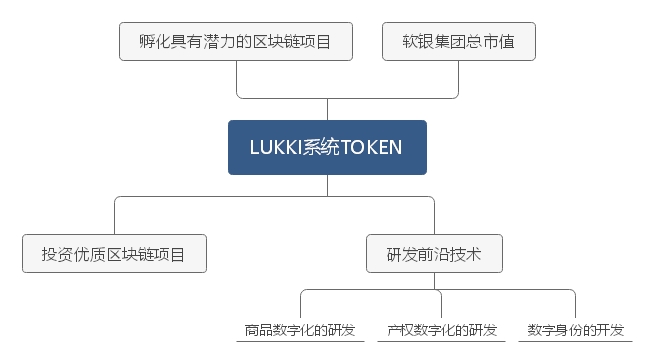 This picture describes the value carrier of the LUKKI Platform Pass, they are interdependent. Most platforms don't have a real value carrier, like air coins. LUUKI directly relies on the above four sectors as value carriers, which is different to most digital asset exchanges.

We'll focus on creating platform token LOT and creating incredible investment value for users. We aim to create the most consensus digital money application scenario.
We adopt double-deflation mode, speed up destruction mechanism and highlight currency value attribute.
Platform tokens can be used to offset the service charge.
The platform tokens have the right to vote and share bonus.
TOKEN can be used in all ecological business application scenarios in the Group, the value is marketable.
Opening up new decentralized financial products and game ecology.
Exchange platform token has mature value-capturing mode and super-high investment return potential. The mature asset value targets on platform token track has numerous potential. The LOT value of Lukki tokens will be accompany the total market value of American Software Capital Group, in a double spiral growth model. So it can be foreseen as a long-term investment with huge potential income. Traditional assets will move from the atomic world to the digital world. The mission of LUKKI is to act as a link between the two worlds to realize a one-stop all-round financial asset trading and investment platform and promote the escalating change huge-amount financial derivatives market, and finally achieve the great vision that everything can be traded.
Stable TOKEN —— MBT
为了增加LUKKI生态的完整性,也为了使系统通证拥有更广泛的应用性,LUKKI平台还将发行一种类似于USDT(泰达币)的稳定数字货币,这无疑是必须拥有强大的资源支持才可以做到的。如果没有资源支撑,稳定币必将是不稳定的,因为它是不存在价值的,是没有价值载体的,而MBT背后具有完善的价值载体,最合适的应用价值载体是直接对应美国软银集团。强大的价值资源载体使得MBT的价值得以保值。
To increase the integrity of the LUKKI ecology and to make the system more widely applicable, LUKKI will also issue a stable digital currency similar to USDT. This can not be done without strong resource support. If there is no resource support, the currency will be unstable, because it has no value, nor value carrier, while there is a perfect value carrier behind the MBT. The most suitable application value carrier is directly corresponding to American Software Capital Group. A powerful carrier of value resources is keeping the value of MBT.
Conclusion
To sum up, in the age that blockchain assets are highly sought after, we have created a unique star team dedicated to the long-term sustainable development of blockchain assets, aiming at providing investors with a more secure, efficient, trustworthy trading platform. Whether from the platform pass or platform expansion, we have a good value carrier as the support, that is American Software Capital Group. The best investors take team and experience as the core criteria, and LUKKI is the choice of countless excellent investors, you can be better with the better crowd. LUKKI sincerely invites you to Join us and become a member of us to share the most efficient return on investment —— digital wealth of this era.