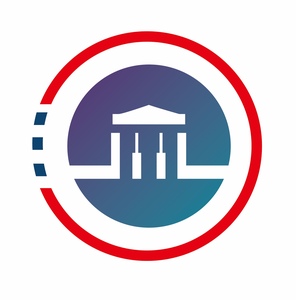 Mercantile Global Holdings was wholly acquired by Software Capital Group on April 24,2020, with two branches : San Juan Global International Mercantile Bank of Trust and San Juan Asset Exchange.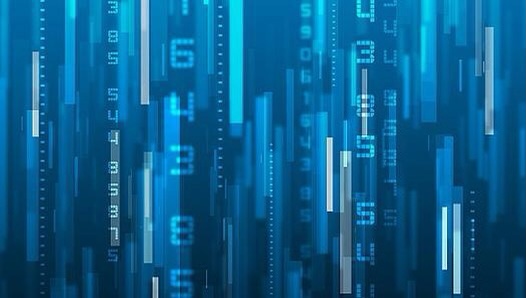 Mercantile Global Holdings, a bank with international financial entities, commercial finance, digital assets and trust business issued by the Bank of Puerto Rico, an offshore financial centre of the United States, which is filed by the Federal Securities Regulatory Commission. Mercantile Global Holdings provides custody and settlement services for legal and encrypted currencies traded SJMX (the San Juan Asset Exchange). Licensing unit: OCIF Financial Institutions Authority; place of registration: San Juan City, Puerto Rico, United States; type of licence: IFE international financial entity; licence number: IFE-060.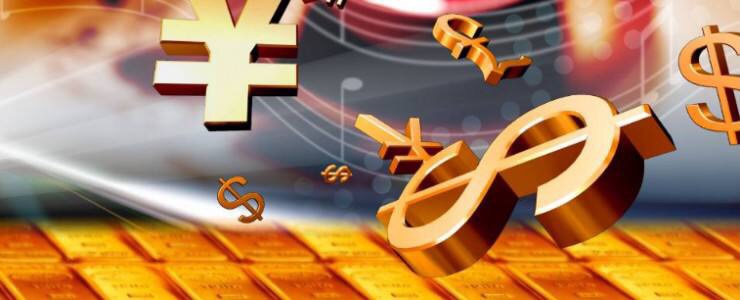 Mercantile Bank&Trust, a new banking institution that serves encrypted currency traders in Puerto Rico, has an upcoming "digital asset exchange" licence, with former New York Mercantile Exchange (NYMEX) chairman Mr. Collins as chief executive.
Mercantile Bank&Trust is engaged in commercial banking, online digital banking, trust business, digital asset exchanges, international credit and various credit card and bank card services, allows all customers to easily engage in one-stop platform services like overseas banking, stock trading, futures trading, gold trading. It also simplified the application procedures to open an account and created the model of artificial intelligence computer approval, which can easily, safely and effectively enable you to achieve the goal of internationalization of personal assets and high asset returns
Mercantile Bank&Trust will set up an Asia-Pacific branch that is responsible for the Asia-Pacific market, including China, which will be listed independently in the United States. The customer service center in the Qianhai Shimao Building, Shenzhen has been set up to serve people from all walks of life online or by free calls.