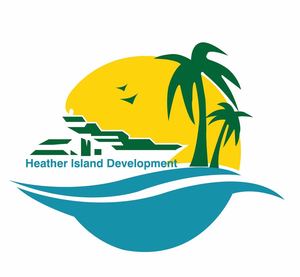 Located in the confluence of Florida, Heather Island has the extremely rich fishery resources. It's the world's famous tourist, vacation and fishing resort, attracting a large number of travellers and fishing lovers.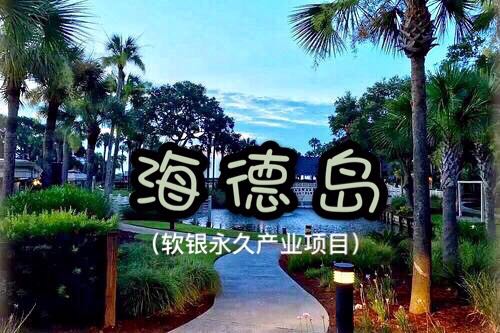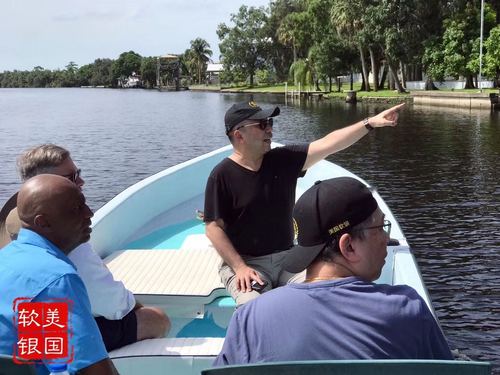 Heather Island consists of a peninsula and five islands of various sizes. It's surrounded by several famous cities like Tampa, Clearwater, St.Petersburg, Sarasota, Port Charlotte, Fort Myers, Cape Coral and Naples, etc. In the periphery there are dozens of world's famous theme park, with convenient sea, road and air transportation. Due to the advantages of geographical integration, its vast waters and privilege such as the qualification of the U.S. Federal FAA Civil Aviation Administration's water airport, all the above enables the visitors to fulfill there dream of landing planes on the water. With the world's famous scenery, comfortable weather, natural environment, Heather has become the best choice of self-housing investment and short-term tours.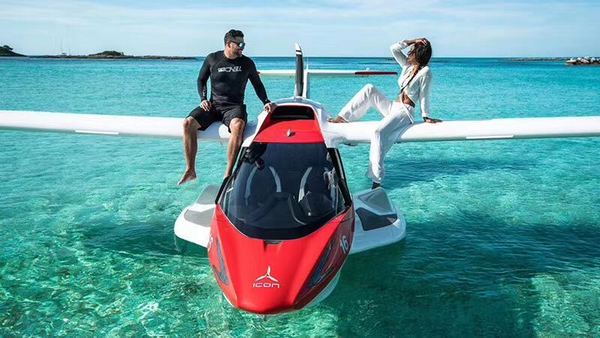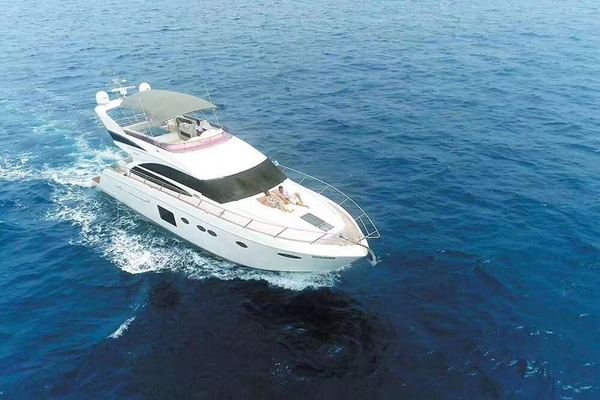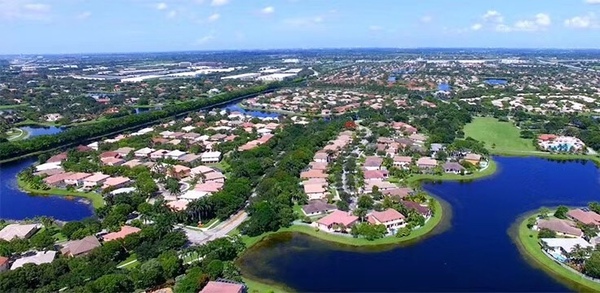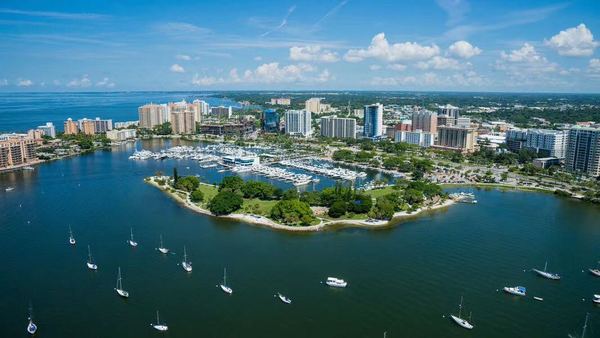 Florida is the third largest state in the southeastern United States and the largest tourist state on the peninsula. It's on the west of Atlantic, the south of the Gulf of Mexico, the north of Caribbean Sea with mild climate and magnificent scenery, it's also the state with the fastest population growth and economic growth among the 50 states. In 2018, more than 120 million tourists came to visit Florida, 300 thousand are Chinese out of which, makes China the ninth largest source country(The average length of stay is 14.2 days, and the average tourism consumption is 3,465 US dollars). At present, tourism is the primary industry in Florida and has increased for 8 consecutive years. American Software Capital Group foresaw the promising tourism source and purchased 1200 mu permanent industries, a full range of real estate developments will take place next.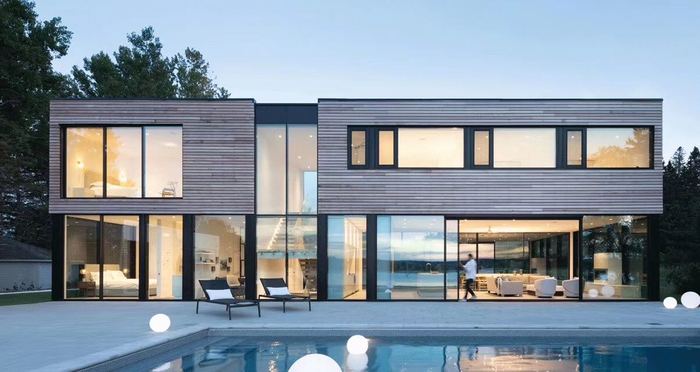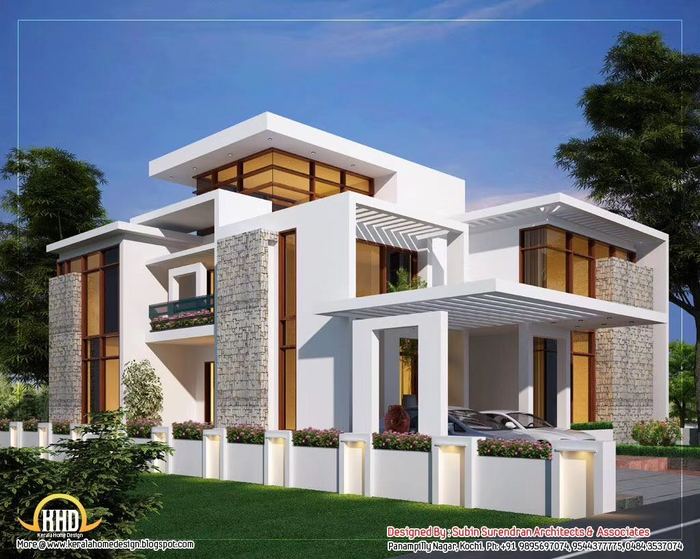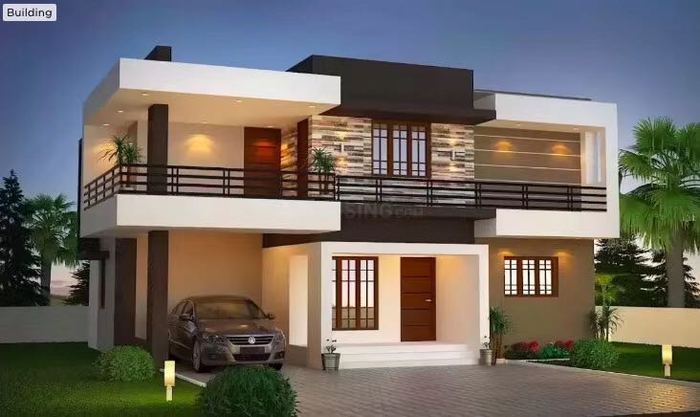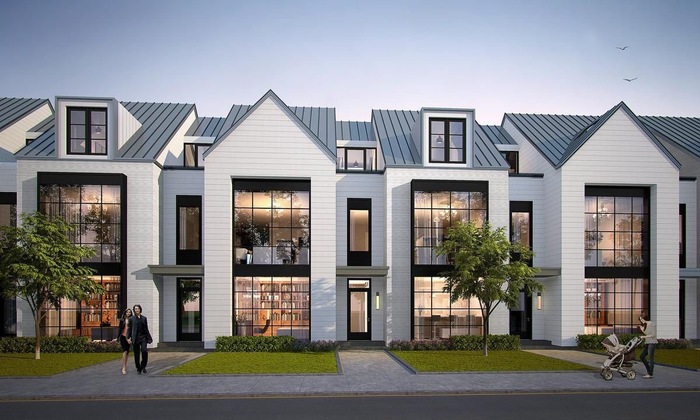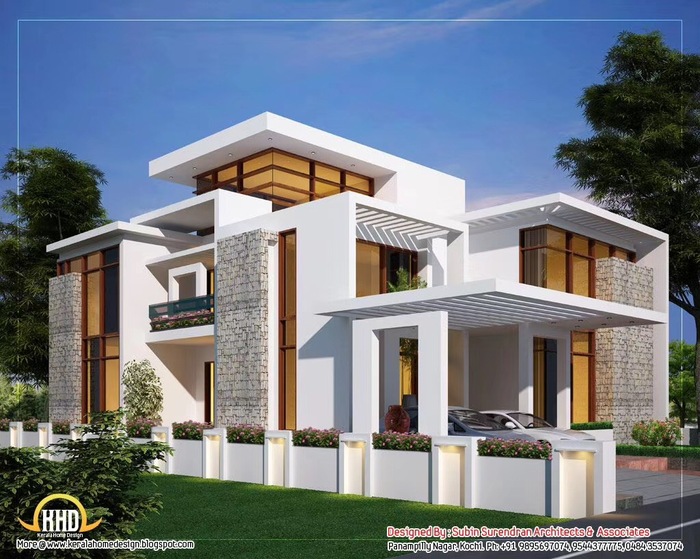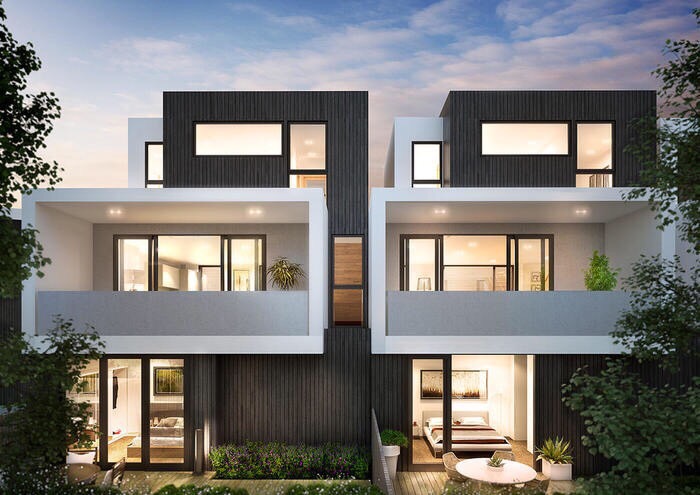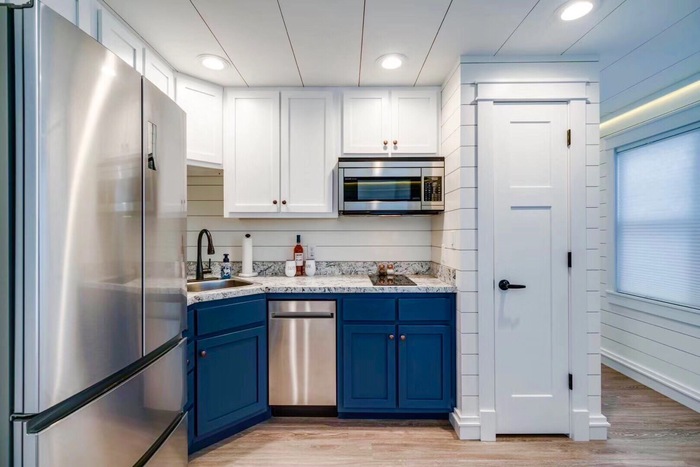 A team of senior executives from American Software Capital Group held a ground breaking ceremony on June 27,2020 at the Heather Island project site, led by Mr. Edward Johnson, former deputy director of the Florida Business Department.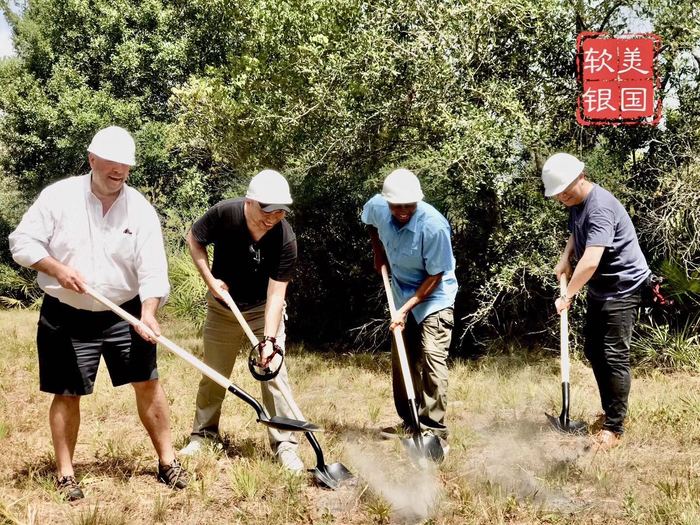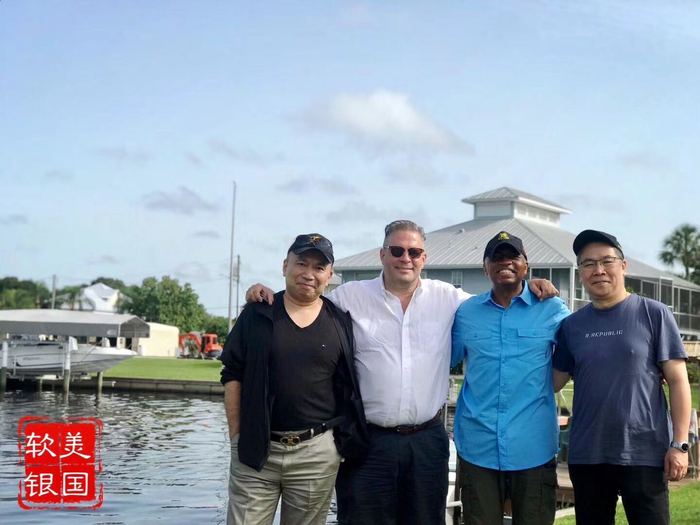 According to the group's plan, 200 post-modern villas will be built in Heather Island, a high-level comprehensive resort composed of yacht clubs, seaplane berths, yacht berths and seaports villas will become a highlight of the tourism real estate project in Heather Island. This new idea combines private seaplane and private yacht berthing closely to provide more convenient conditions for private luxury vacation travel. This plan will make Heather Island a dazzling tourist attraction in Florida.