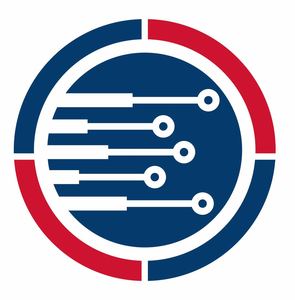 The San Juan Mercantile Exchange is a part of American Software Capital Group. It was founded in October 2018 by BO Collins, the former president of the New York Mercantile Exchange.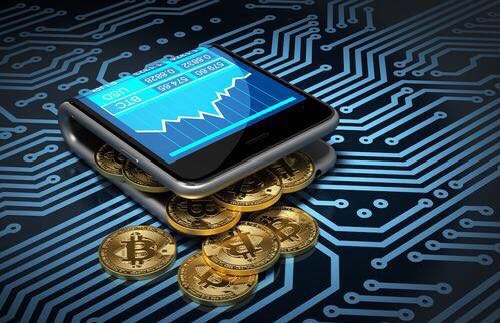 BO Collins is a member of the board of directors of the Puerto Rico Investment Board and the CEO of the San Juan Mercantile Exchange. San Juan Mercantile Exchange is about to launch an institutional electronic trading platform for digital assets. The platform of San Juan Mercantile Exchange is possessed with the following advantages: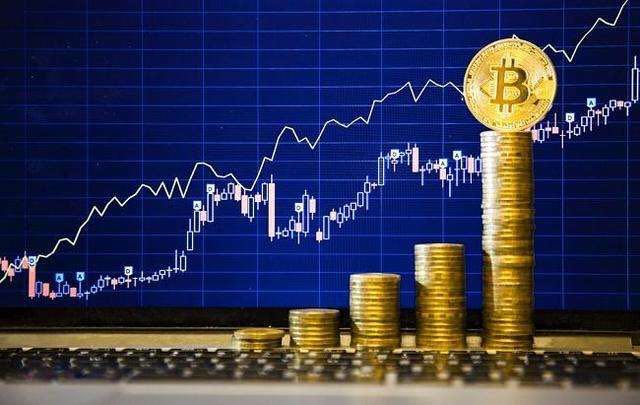 1. Process more than 1.5 million transactions per second (TPS) with an expected latency of 3 milliseconds, which prevails the transaction processing capacity of Binance, the largest cryptocurrency trading platform at present, whose TPS is about 1.4 million.
2.The most advantaged trading applications and analysis (including mobile trading applications) and risk management tools.
3. Compared with the exchange based on WEB, it has strengthened the stability and safety.
4. Use professional trading tools in more than 40 exchanges around the world, including futures exchanges such as global CME and CBOE.
5. Integrated services between exchanges and bank branches.
6. Fiat assets will be deposited in trust accounts of regulated financial institutions.
7. No restrictions on the withdrawal of legal or digital currency.
8. Fully integrated banks that support real-time OTC settlement and trading limits management.
The SJMX aims to focus on broker dealers and institutional investors/traders in cryptocurrency markets.
American Software Capital Group's Global International Commercial Trust Bank provides a one-stop service for the SJMX, offering institutional investors / traders depository, delivery, and other services. Banks will hold members' dollar deposits and connect them to trading platforms to provide faster transaction processing. The bank will be supervised by the United States Treasury and the Commissioner of Puerto Rico Financial Institutions.
It is difficult for institutional investors to trust existing encrypted trading platforms from a trust perspective. Because these exchanges frequently suffer from hacking attacks and crashes, and these adverse conditions result in the insufficient confidence of investors. Therefore, SJMX will provide a strong platform to promote the situation that brokers can trade under a secure environment managed by professionals. Said BO Collins, CEO of SJMX.
SJMX is possessed with the potential of helping the block chain and cryptocurrency industry adapt to more prevailing financial demand.