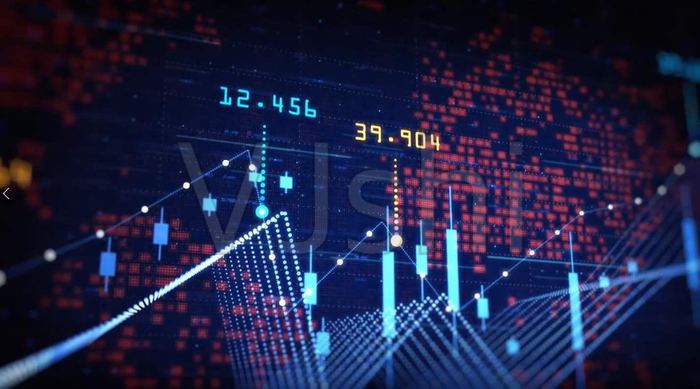 Shearson Financial Services LLC is an American national brand with a history of more than 150 years, which is a securities company and Investment bank that focuses on wide range of securities, insurances product, and value of products, with an assets of nearly 2 billion dollars under management.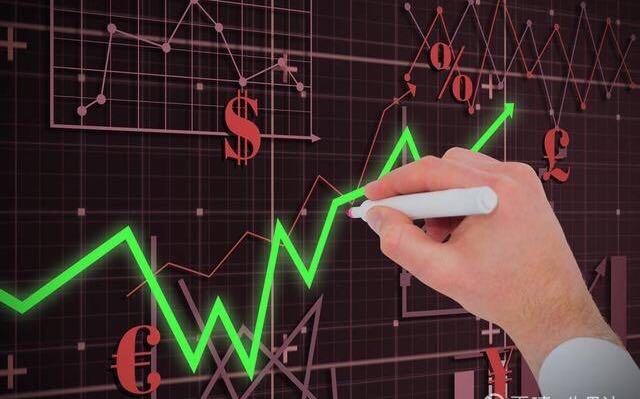 Shearson specializes in Securities and insurance products. We focus on risk aversion. Before making investment decisions, we evaluate each security completely and independently, and choose those with compelling value.
We seek to reduce risk through a disciplined investment strategy, which we believe will be less volatile than those offered by other financial institutions over time.
Credit Investment
At Shearson, we help our clients review financial objectives and current asset allocation and recommend strategies that can help achieve financial goals. We will explain these financial suggestions in detailed and let the client decide.
No Ownership
Unlike many large companies who develop their own funds and investment vehicles, they recommend their clients to choose their own funds and investment vehicles. Shearson has no real estate or own property, and we provide our clients with mutual funds or annuities that are best suited to them, rather than products that make the company the most profitable.
Independence
Shearson is an independent broker / distributor that has signed sales agreements with more than 40 of the most powerful companies in the world. Shearson is honored to represent these individual partners and our relationship enables us to sell or recommend the best products.
Free consultation
At Shearson, your initial consultation is free. Perhaps you need to adjust to adapt to the changing market, or you are working with a larger company and want some other opinions and some new ideas. We are pleased to provide our expertise according to your financial situation.
Confidentiality
Confidentiality is very important to us. Since our inception, we have consistently demonstrated that our customers will never have to worry about their activities being exposed.
Flexibility
Shearson is glad to work with other professional advisers (such as lawyers, bankers and accountants) of our clients and provide a comprehensive plan based on all available information.
RBC Capital
Shearson is the partner of RBC, one of the largest clearing brokers in the United States and a respected leader in the securities industry.