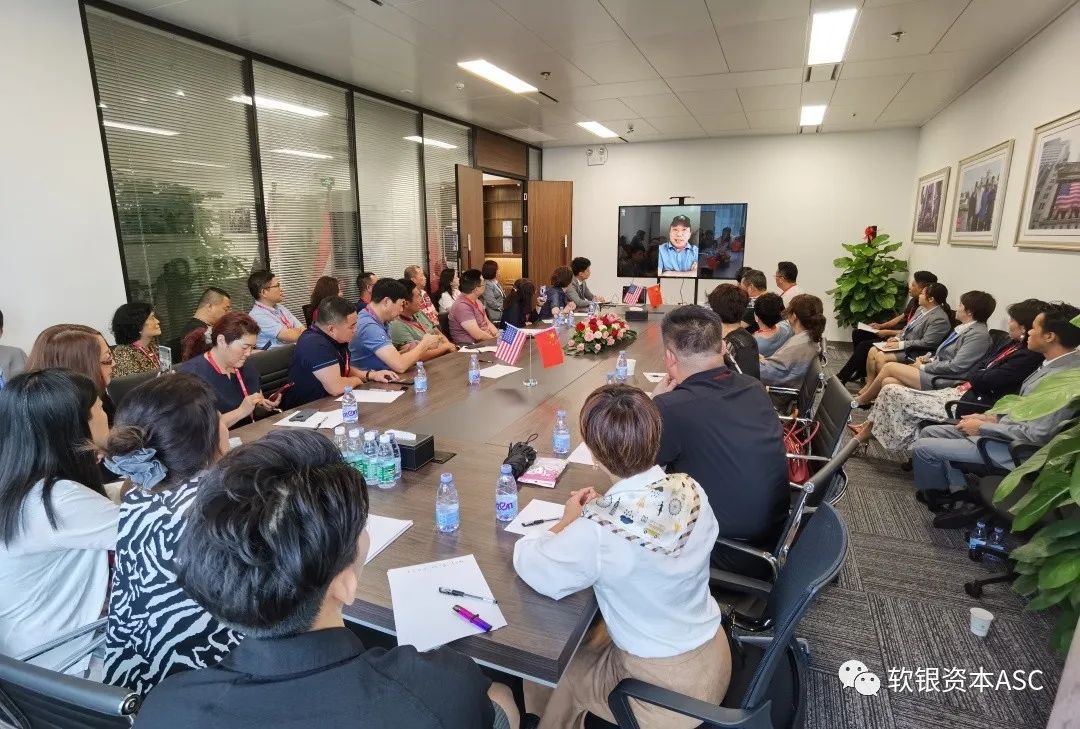 Software Capital News
From September 7 to September 8, 2020, the first China Headquarters Marketing Summit of Software Capital Group in 2020was successfully concluded in the conference center of Shimao Building in Shenzhen Special Economic Zone. More than 50 BVI legal representatives and business executives of the group from all over the country attended the summit.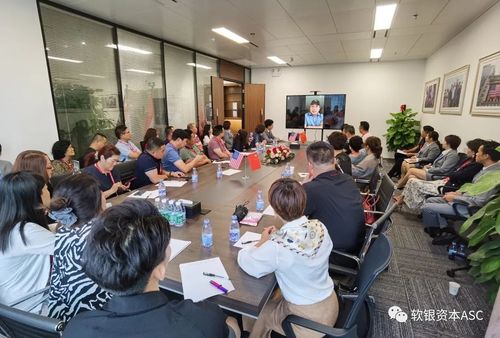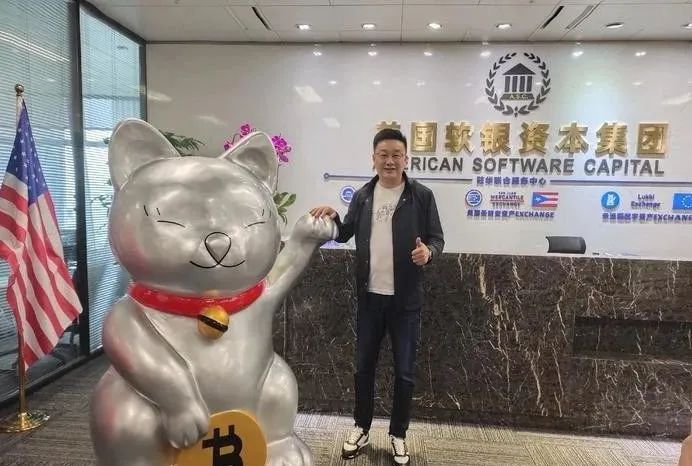 Due to the severe epidemic situation in the United States, the senior executives of the group's US headquarters were still unable to obtain a visa to attend the summit. Mr. David Cheng, Asia-Pacific president of Software Capital Group, participated in the summit on behalf of the group headquarters in the United States through video link. This is the first national summit of group leaders after the Hainan Meeting (August 18). Let's get together in Shenzhen and get together with Software Capital.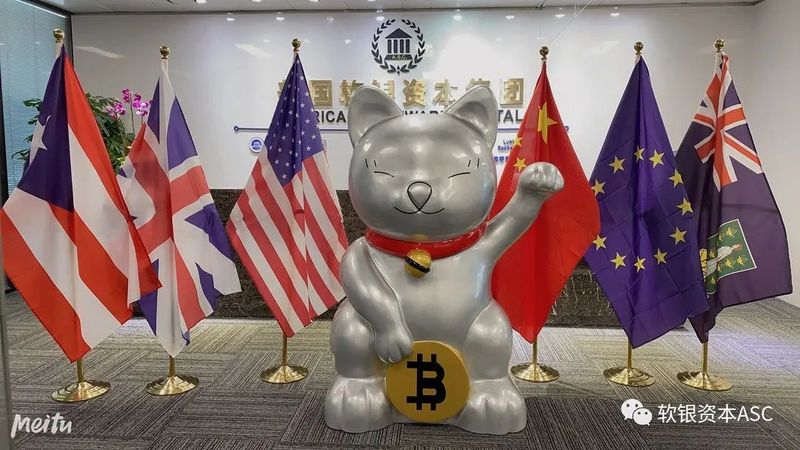 The first Software Capital Group Marketing Summit in China in 2020 was co-hosted by Ms. Zhang Qianqian, chief representative of Software Capital Group in China, Mr. Gu Jianfeng, the new director of China marketing department of Software Capital, and Mr. Wang Yingming, general manager of China headquarters of Software Capital. The summit mainly focused on "Software Capital Industry Chain", "International Stem Cell Business", "The Business Model and Planning of LUKKI Exchange", "Blockchain Technology Sharing", "Group Management Rules and Regulations" and "LUKKI business sharing" and other items. The development process of the group, stem cells and the recently-launched digital asset project, LOT were discussed and explained in depth.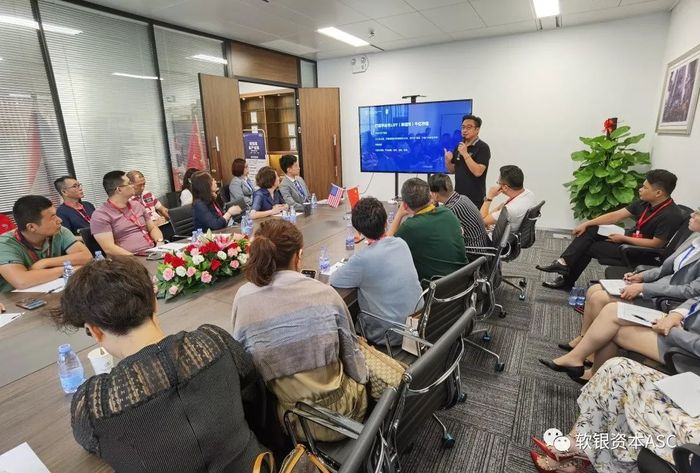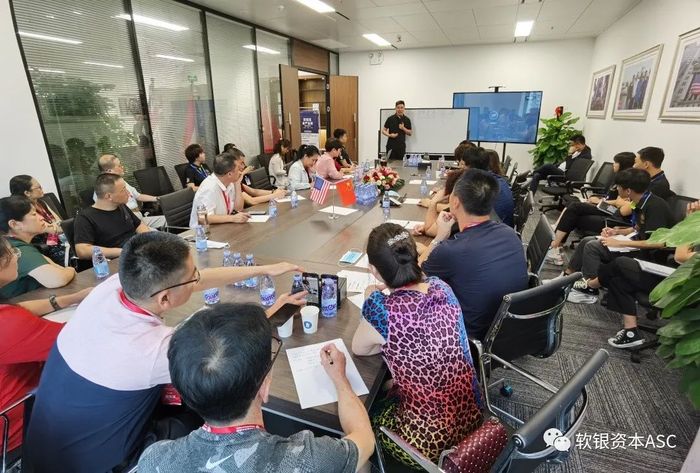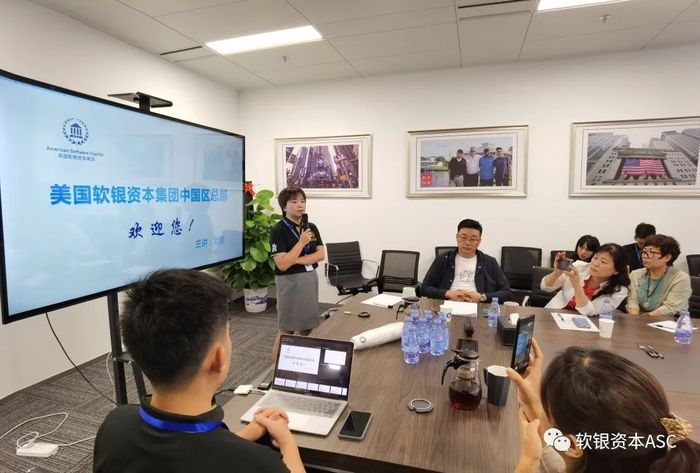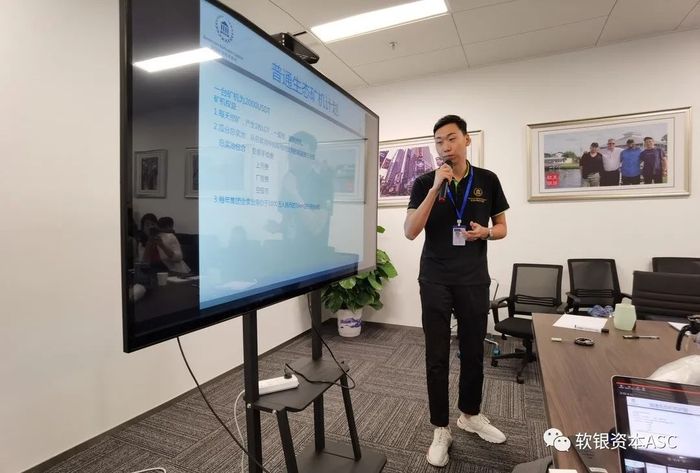 American Software Capital Group has been releasing good news and messages recently. Under the extremely severe global epidemic situation, Software Capital has made many gratifying achievements. The Group has clearly established two major development strategies and layout of "Jinfu Plate" and "Entity Plate".