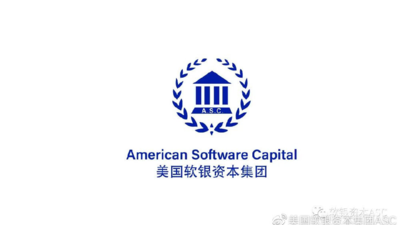 ASC Express
From April 2020 to now, the senior management team of ASC and the teams of several branches around the world have cooperated closely. After half a year's unremitting efforts and hard work, ASC is about to complete the strategic planning and layout of the whole industrial chain ecosystem of ASC in many countries and regions around the world, and formulate the strategic development direction and operation of the group in the next five years, which can expected in the future.
In 2020, ASC has completed the wholly-owned acquisition of a number of overseas financial conglomerates, including San Juan Mercantile Bank&Trust, San Juan Mercantile Exchange, Lukki Digital Asset Exchange, Hutton Family Fund and Shearson Securities, to jointly built an integrated digital financial platform relying on "online and offline mode", covering more than 20 kinds of banking business, including cross-border storage, international remittance, credit card, international trade, credit guarantee&loan, investment and financing, consisting of "investment bank + cross border commercial bank + online banking" .
In addition, ASC has successively acquired a number of financial qualified enterprises including equity investment, securities investment consulting, fund management, project investment, etc., and completed the establishment of cross-border financial system ahead of schedule, laying a solid foundation for the rapid development of the group's international financial business.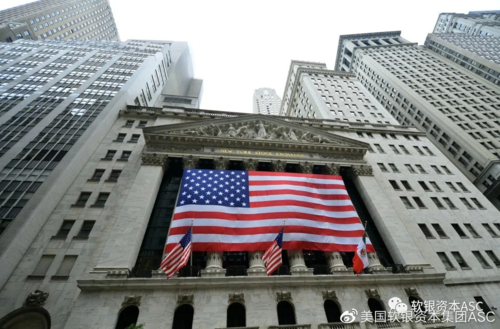 ASC Digital Finance Industry
No.1 San Juan Mercantile Bank&Trust
A brand-new Puerto Rican banking institution that serves cryptocurrency dealers.
No.2 Lukki Digital Asset Exchange
ASC acquired Lukki, a digital asset trading platform in 2020, whose core R&D team consists of 13 geek program engineers from all over the world. Lukki introduces a new stable digital currency LOT similar to USDT based on its own. The token value will grow with the total market value of Softbank capital group.
In the future, there will be tens of thousands of times of appreciation space to create an ecological trading system where everything can be exchanged!
No.3 San Juan Mercantile Exchange
The San Juan Mercantile Exchange (SJMX), a subsidiary of ASC, was founded in 2018 by a member of the board of directors of the Puerto Rican Investment Authority (BO Collins, former president of New York Mercantile Exchange). Bo Collins is now CEO of the San Juan Mercantile Exchange, which is about to launch an institutional level electronic trading platform for digital assets.
The San Juan Mercantile Exchange is designed to target on broker dealers and institutional investors / traders in the cryptocurrency market.
No.4 Shearson securities
Shearson Financial Services LLC, a U.S. national brand with a history of more than 150 years.
Focusing on securities and insurance products, it is a partner of RBC Capital with assets under management of US $2 billion.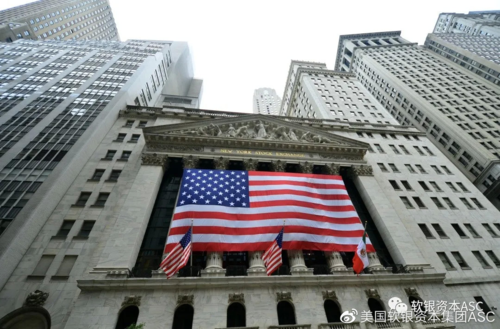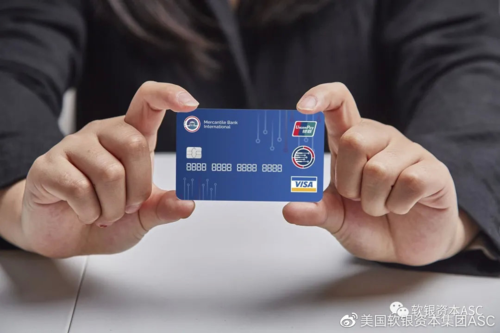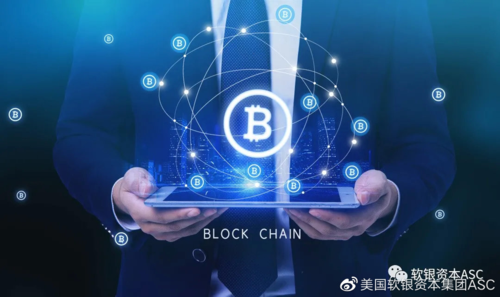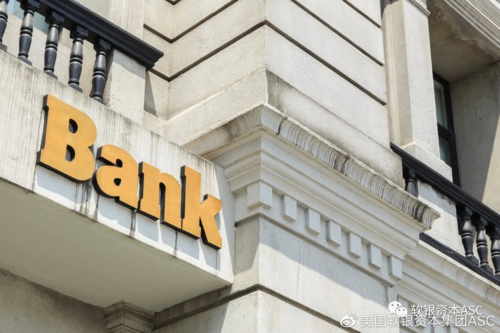 At the present stage, ASC has successively completed two large-scale real estate development projects of Heather Island and Placid Water City in Florida. It is estimated that more than 500 post-modern style high-end villa groups will be built. A senior comprehensive resort composed of yacht club, water plane berth, yacht parking space and water hotel villa group will become one of the highlights in Heather Island. The two modes of private seaplane and private yacht parking are closely combined to provide more convenient conditions for private luxury holiday tourism.
ASC "Heather Island" is bound to become the most dazzling tourist resort in Florida.
Super Stations, Autologous Adipose Stem Cell Center, Three-wheel Super Sportcar, General Aviation and many other unicorn projects with great potential are advancing hand in hand.
ASC Offline Entity Industry
No.1 ASC Manude Autologous Adipose Stem Cell Center
A Company listed on the main board of the London Stock Exchange (Stock Symbol: FPP).
No.2 Three-wheel Super Sportcar
Three-wheel super sportcar, China's first carbon fiber composite new energy electric vehicle.
No.3 General Aviation
The United States Federal Aerospace holding group of ASC has reached an all-round strategic cooperation with Northeast Airlines to create a number of aviation tourism varieties, explore the international market, there is a tremendous development space. It is estimated that the market of more than one trillion yuan will be prized.
No.4 Super Station
ASC Super Station is a revolutionary "unicorn" project integrating gas stations, convenience supermarkets, financial services, lottery tickets, automatic car washing, car rental service, car sales business, U - pack containers, electric vehicle charging and other profit models.
It is worth noticing that recently, ASC has just completed the "Kevlar bullet-proof SUV" refitting plant project (with an annual output of 5000 vehicles, an average price of 800000 yuan, and the annual turnover is expected to reach 4 billion yuan) and the "Splash Beverage" project to be launched soon (with an estimated annual sales of more than 1.5 billion yuan), will make great contributions to the economic development of the motherland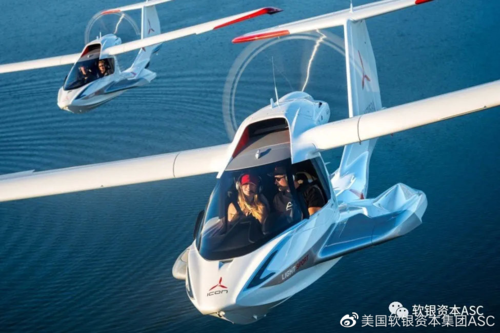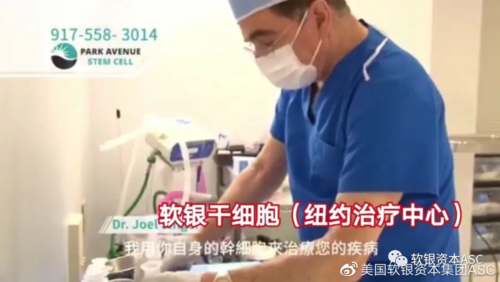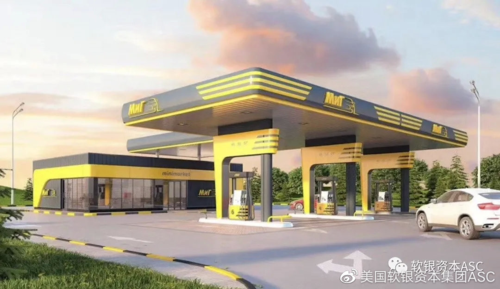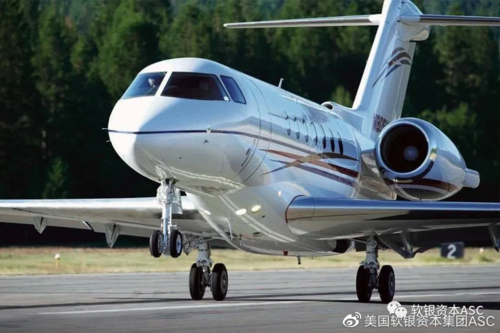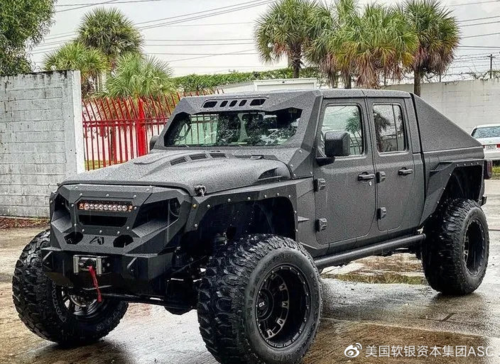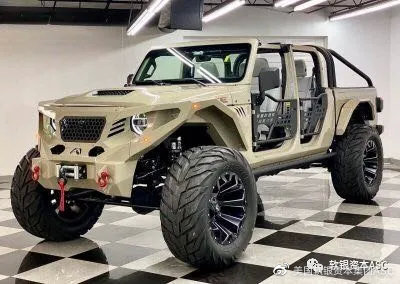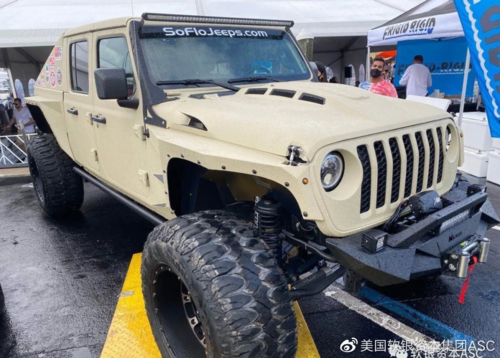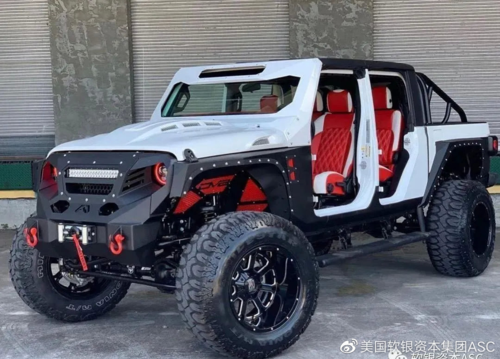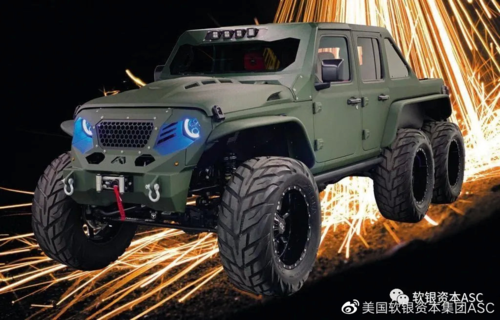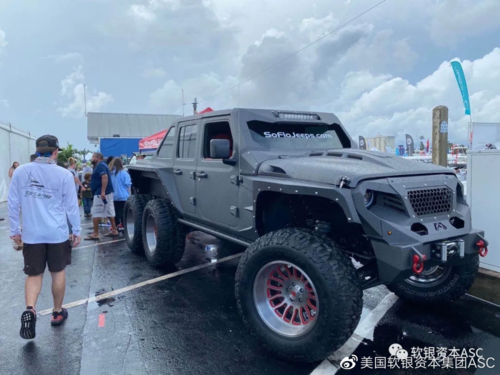 At this stage, China is actively introducing foreign investment and project implementation. ASC is positively responding to the call of the state and therefore planning the whole industrial chain ecosystem. The investment strategic planning of Ecological Industrial Park is established in Boao International Medical Tourism Pioneer Area, Dawan District, Shenzhen Qianhai Special Zone and Yangtze River Delta Economic Zone (Shanghai and Zhenjiang), and through the resources business and influence in Wall Street, ASC will actively catch up with China's great strategic direction of introducing foreign investment.



American Software Capital Group
a multinational corporation which you will be proud of!