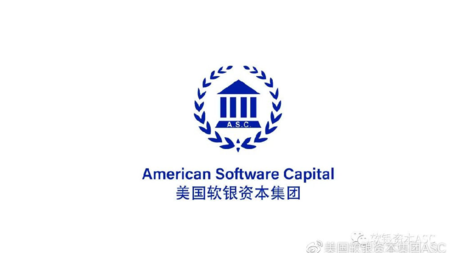 11/8/2020/New York News
At the board meeting today, Chief Legal Strategist Jeff Stein made the following speech on the development plan of "Post Epidemic
Era":
the first half of 2021 "NASDAQ" flag-planting offensive
1: Stock Symbol: TKCM (Digital financial sector): submit the S-1 prospectus in the form of SPO (secondary public offering), so as to achieve the goal of listing on the NASDAQ. This week, we will submit the Form-10 to the Securities Commission, and will soon begin to conduct market-making roadshows and open trading.
2: Stock Symbol: RNWR - will accelerate the incorporation process with Victory Cruises, the largest and unique cruise company in Florida, merging into the OTC listed shell company owned by ASC, and submit S-1 prospectus to raise US $100 million for the purchase of president Trump's former "Trump Princess" cruise, and then reach the SPO (secondary public offering) process to recommend RNWR to be listed on the NASDAQ.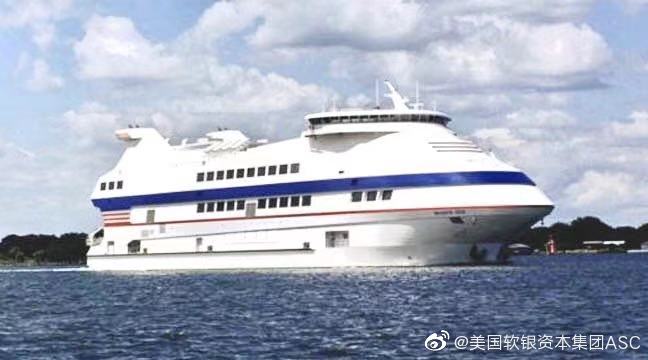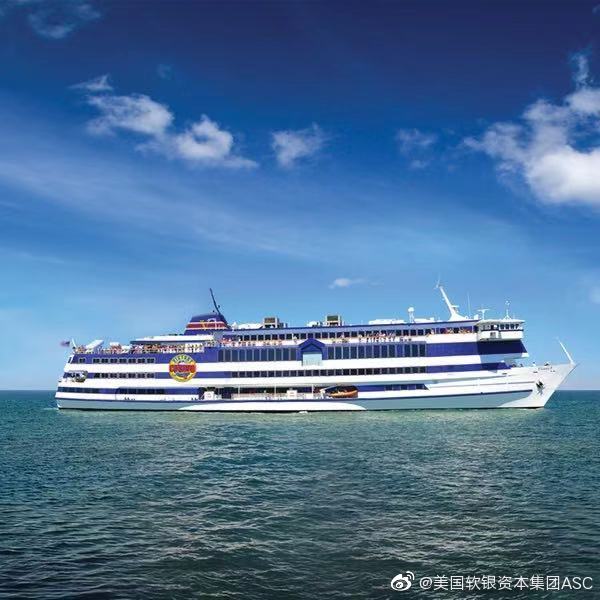 3: Stock Symbol: the NASDAQ operation of SBEV - Splash Beverage OTC listing is steadily moving forward, and it is planned to submit the S-1 prospectus of "transfer board listing" in the next quarter.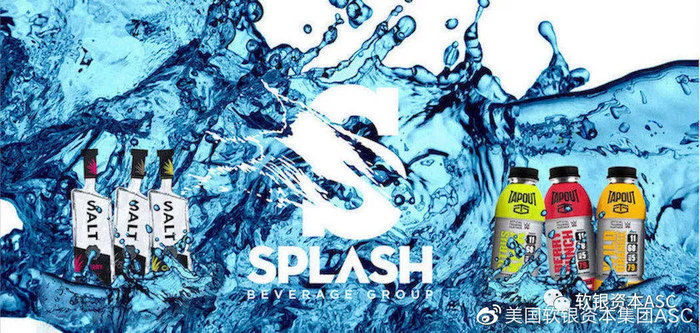 4:Heather Island Real Estate Project - At present, the "net assets" of ASC real estate sector has reached the threshold of NASDAQ to apply for listing directly.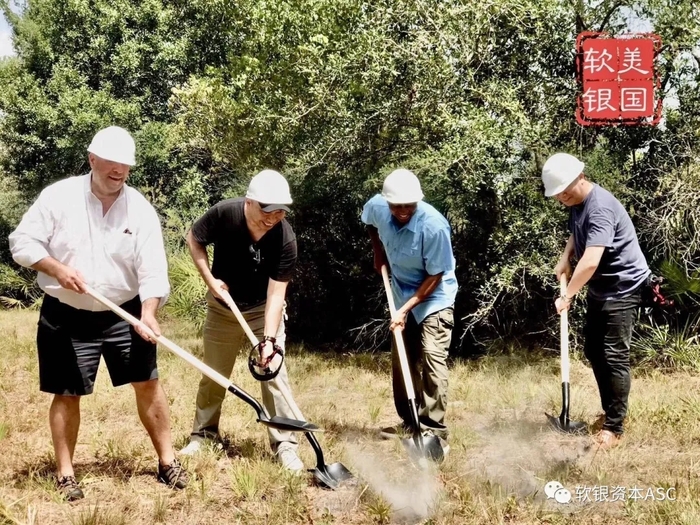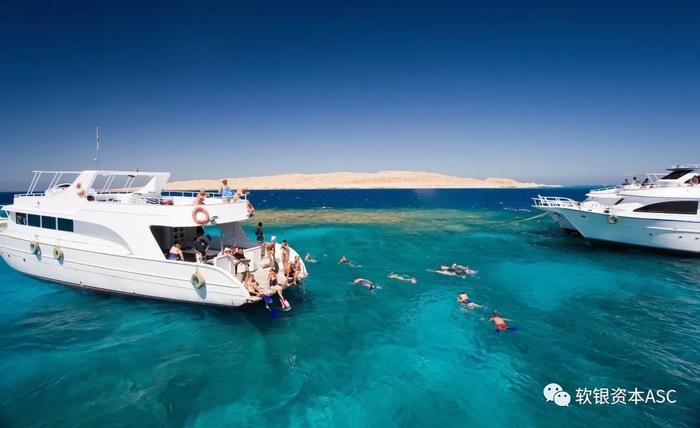 5: Stock Symbol: the investment bank participation of YGMZ will complete the profit-making appearance in one month, and the profit this time is about 15%, which is praiseworthy and precious under the current situation. The group continues to make unremitting efforts in various industrial fields, and actively prepare for the "post epidemic era". Thank you for your unremitting efforts and loyal support to the group!
David Chen, Asian-Pacific president of ASC