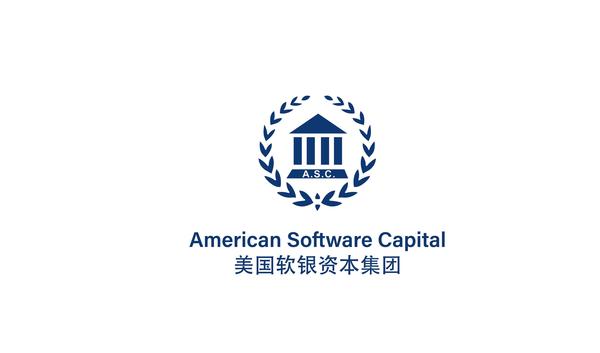 ASC - Hang'an booms rapidly
Mr. Zhan, strategic partner of ASC - Hang'an General Aviation Company, led a team to carry out the preliminary work of ASC General Aviation business settled in Hainan, and flight base of ASC - Hang'an General Aviationis also located in Haikou, Hainan.
Pioneer of China's general aviation industry: Zhan Qingzhong will bring ASC - Hang'an the great prosperity!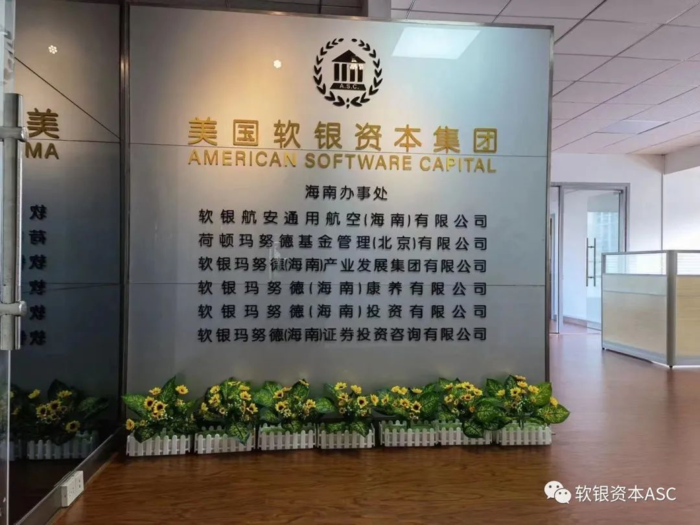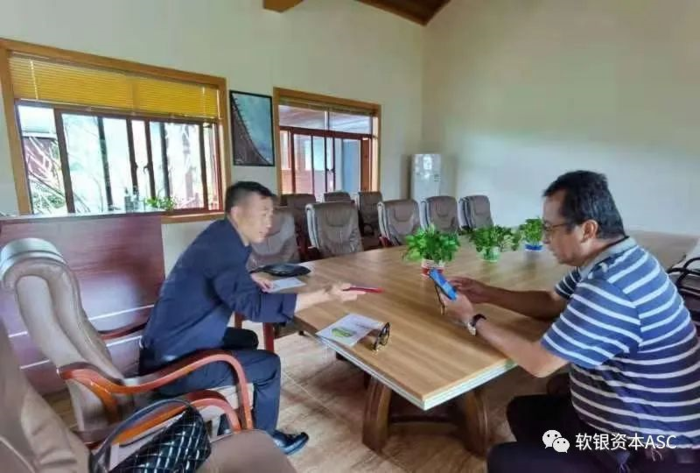 inlin Haikou Jiazi Navigation Airport
Jinlin Haikou Jiazi General Aviation Airport invested and constructed by Jinlin Investment Group has been verified, tested and evaluated a few days ago. The airport operation standard has been approved by the Central South Administration of Civil Aviation. It can carry out operation and cooperation according to the standards of three types of general airports. It is the first public general airport in Hainan Province.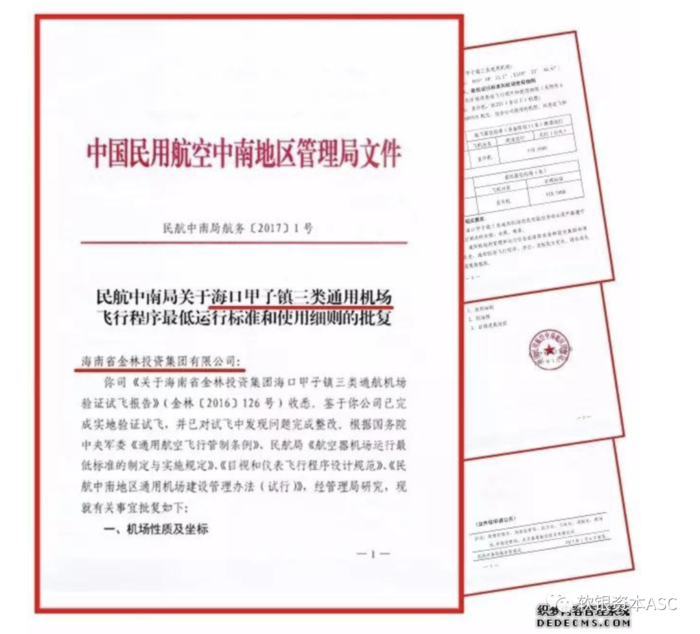 First public airport in Hainan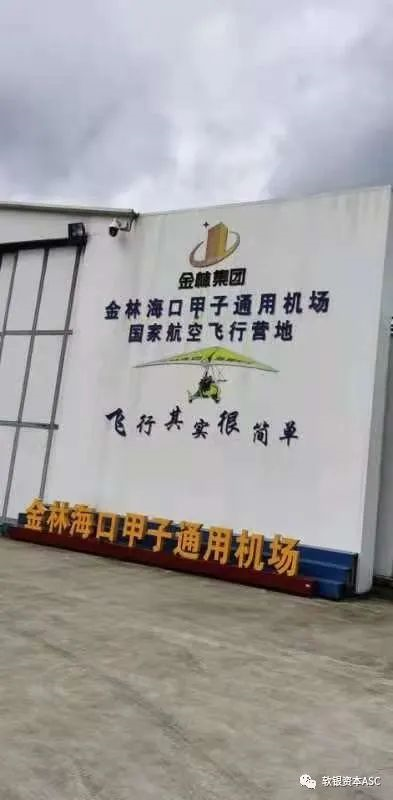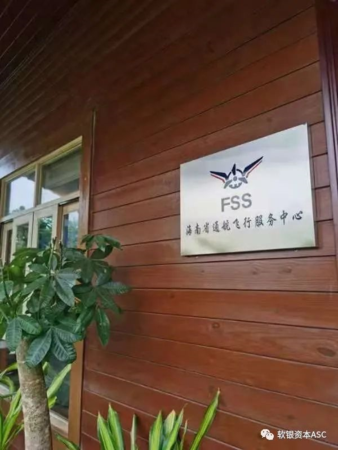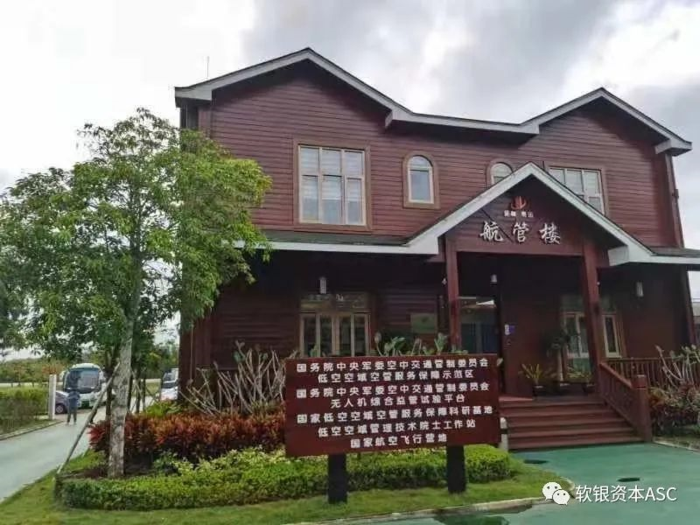 ASC - Hang' an flight training
ASC - Hang' an General Aviation Flight Base has located in Haikou, Hainan, and is about to be carry out the pilot training. People's dream of owning private aircraft has become a reality. There is a large space for industrial development. It is estimated that the market of more than one trillion yuan will be prized.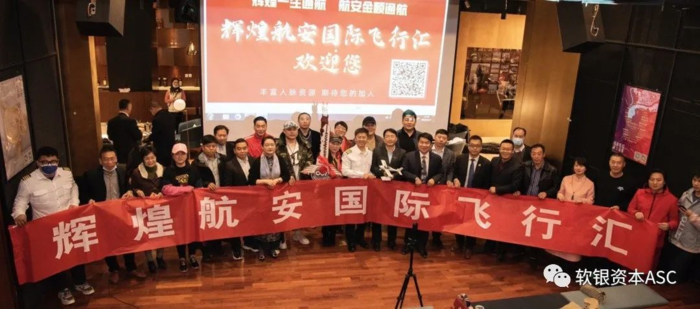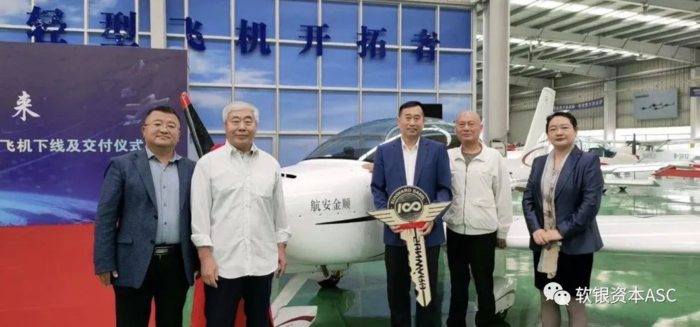 141 aviation schools refer to those with CCAR141 Certificate (including temporary certificate) issued by CAAC. These flight schools provide flight training in accordance with the Certification Rules for Civil Aircraft Pilot Schools (CCAR141), including private license, commercial license, instrument level courses and the overall training courses for the copilot training of 121 large transport airlines.
Up to now, the CAAC has approved 42 domestic CCAR-141 aviation schools and 35 overseas CCAR-141 aviation schools, a total of 77.
According to the data of pilots in the Cloud License Desktop System of CAAC, as of July 20, 2019, the total number of pilot licenses in China is 64816, including 3994 private driver licenses, 33718 commercial driver licenses, 25889 airline transport driver licenses, 193 multi-person crew driver licenses, and 1022 sports licenses.
Since the General Airport Classification Management Measures issued by CAAC on April 14, 2017, the number of general airport certificates has been accelerating. Since 2018, there has been a trend of general airport construction all over the country. According to the statistics of China AOPA General Airport Research Center, as of November 20, 2020, the number of registered general airports in China has continued to rise, reaching 323, of which 79 have been certified and 244 have been registered.
CCAR-91
General Rules of Operation and Flight of the CCAR-91
CCAR91 "general operation and flight rules" is further subdivided into chapter H (commercial non transportation), chapter K (aircraft custody) and chapter J (private large aircraft).
CCAR91 "General Operation and Flight Rules" is formulated to regulate the operation of civil aircraft and ensure the normal and safe flight. All civil aircraft (excluding tethered balloons, kites, unmanned rockets and unmanned free balloons) operating within the territory of China (excluding Hong Kong, Macao Special Administrative Region and Taiwan region) shall comply with the flight and operation regulations.
CCAR91 has formulated flight safety regulations such as flight specifications and guidelines, aircraft maintenance requirements, equipment qualification requirements, operating agency requirements, crew operation specifications and other regulations related to flight safety, which are the basic guidelines for all civil aircraft operating in China. 91 and 135 operating units belong to "general aviation", and most of them use small fixed wing aircraft or helicopters. (private small, private large, aircraft escrow, commercial non transportation).