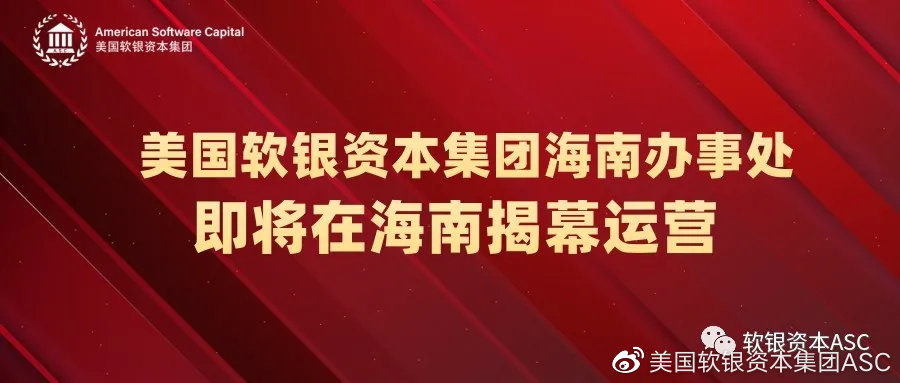 Throughout history, Hainan was born and prospered from reform. To implement the Overall Plan For The Construction Of Hainan Free Trade Port (hereinafter referred to as the overall plan) and accelerate the construction of Hainan free trade port, in 2020, the N ational Development and Reform Commission has allocated two batches of investment of 3.5 billion CNY, to supplement the infras tructure and public service weaknesses of Hainan free trade port. Prior to that, the "Overall Plan For The Construction Of Hainan Fr ee Trade Port" issued by the CPC Central Committee and the State Council is a strategic decision with an indepth study, overall consideration and scientific planning based on the domestic and international situations.
As the largest special economic zone in China, Hainan has the unique advantages of comprehensively deepening reform and testing the highest level of openingup policy. With the further development of the free trade port, Hainan is expected to usher in economic boom under the new historical opportunity. Policy dividend provides a paradise for the development of enterprises, especially multinational enterprises.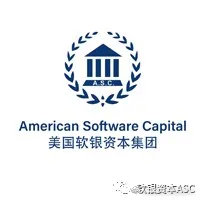 Hainan Office is opening soon
In response to the call of the motherland, ASC is supporting the development and construction with practical actions in China, resp onding to the national policy and favoring the flourishing of "Hainan free trade port". ASC is increasing its investment layout!
ASC Hainan Office is opening in Hainan!!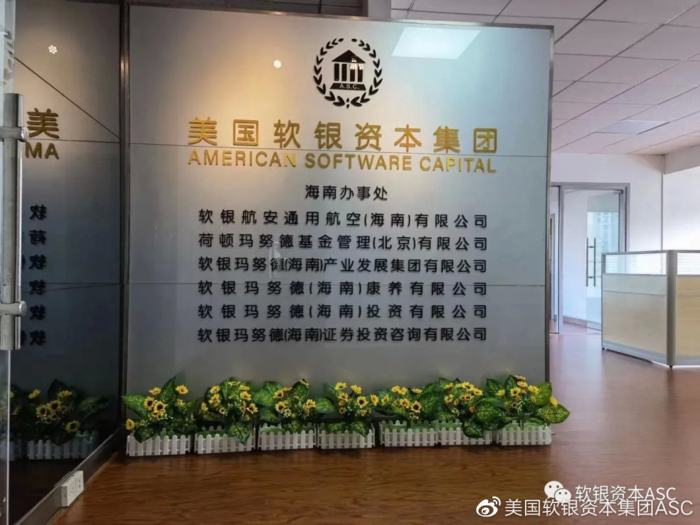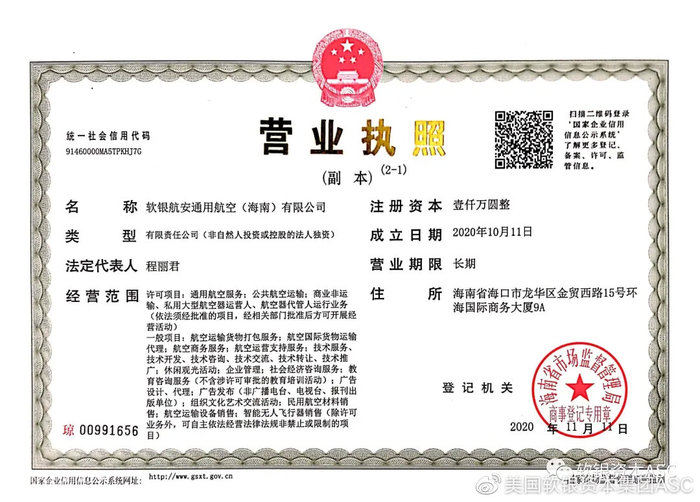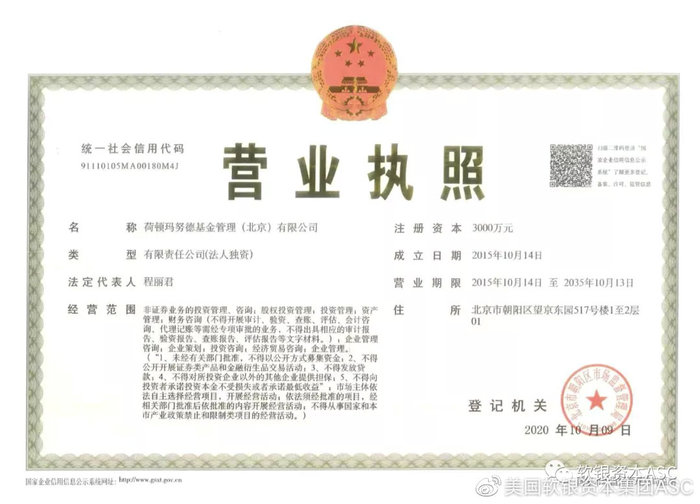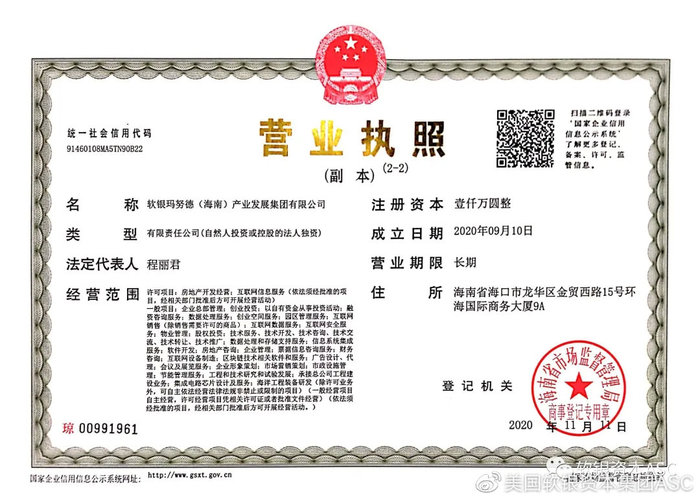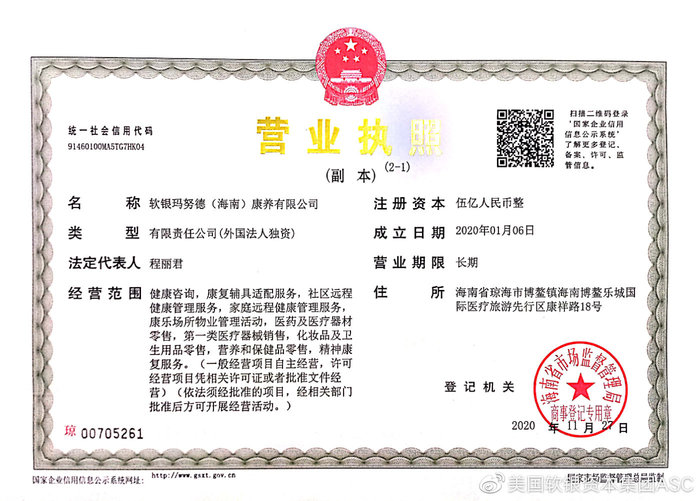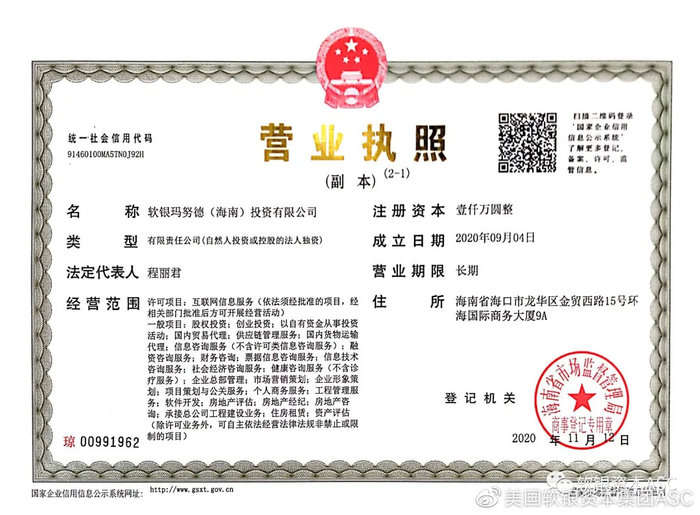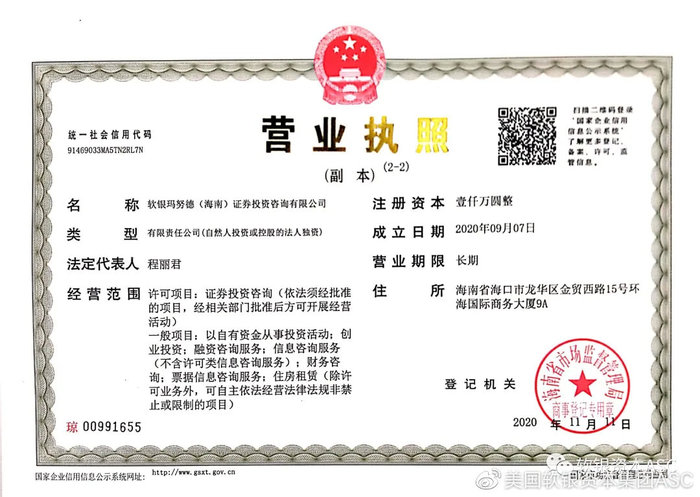 With the opening operation of Hainan Office, ASC will accelerate the layout of ASC whole industrial chain ecosystem relying on Hainan's policy dividend. ASC - Hang'an General aviation Flight Base will be settled in Hainan, comprehensively promote the industrial layout during the "post epidemic era", and Hainan Office will soon show up.
The Hainan Office of American Software Capital is located on the 9th floor of Huanhai International Business Building, Haikou. And will soon shoulder the work of entity business such as aviation, health and beverage!
ASC Hainan Office is located in:
9A, Huanhai International Business Building, 151, Jinmao West Road, Jinmao Street, Longhua District, Haikou City,
Hainan Province.
Office Tel: 0898-68580351
ASC - Hang'an General Aviation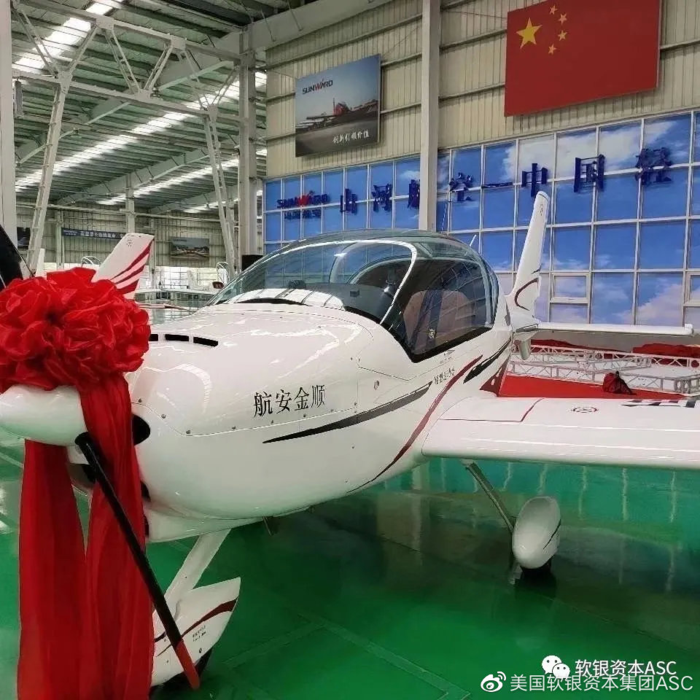 ASC Manude Stem Cells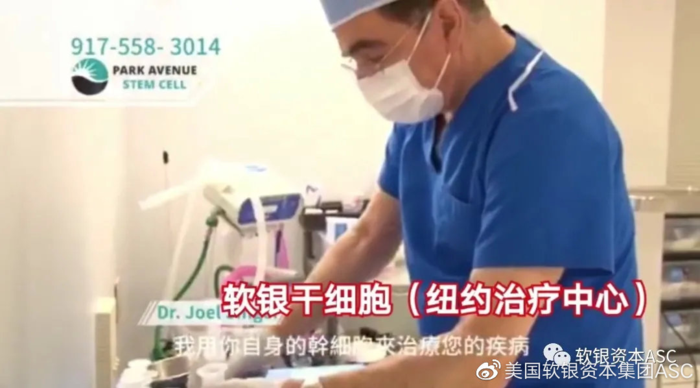 Splash Beverage