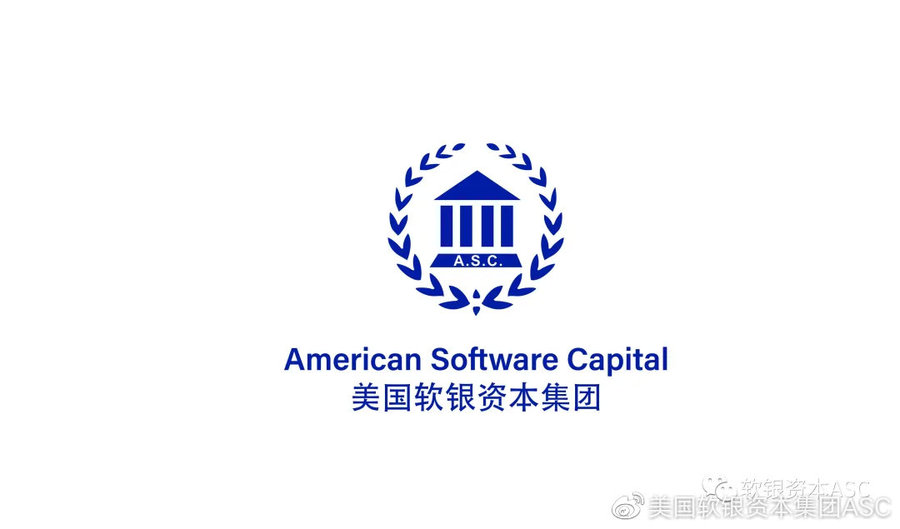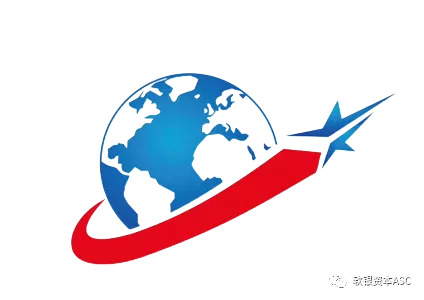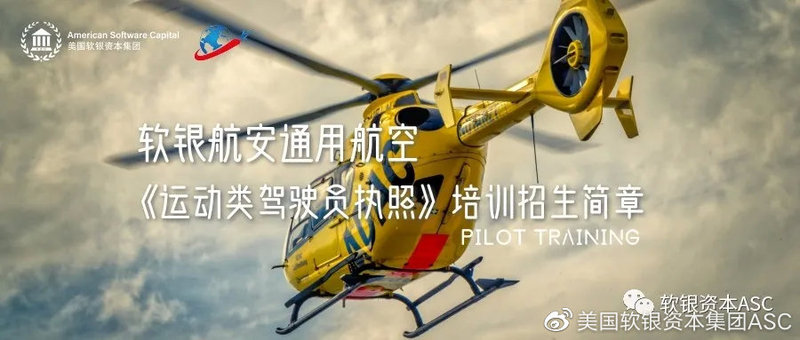 "Athletic Driver License" Training Enrollment Guide
— ASC - Hang'an General Aviation —
License category: athletic driver license
Training time: 15 + 15 hours of theoretical training hours (according to the trainees' situation), and 30 hours of actual flight training;
Issued by: CAAC
Training price: RMB 128,000
Work arrangement: 250,000 (including one year of internship & one year of work)
Training model: Sunward SA60L(Arola)fixed-wing light sport aircraft
Training venue: Beijing Pinggu Airport, Datong Lingqiu Airport, Jinlin Haikou Jiazi General Airport
Training methods: special appointment or assignment of teachers, off-duty or agreed time.
Training cycle: around 1 to 2 months.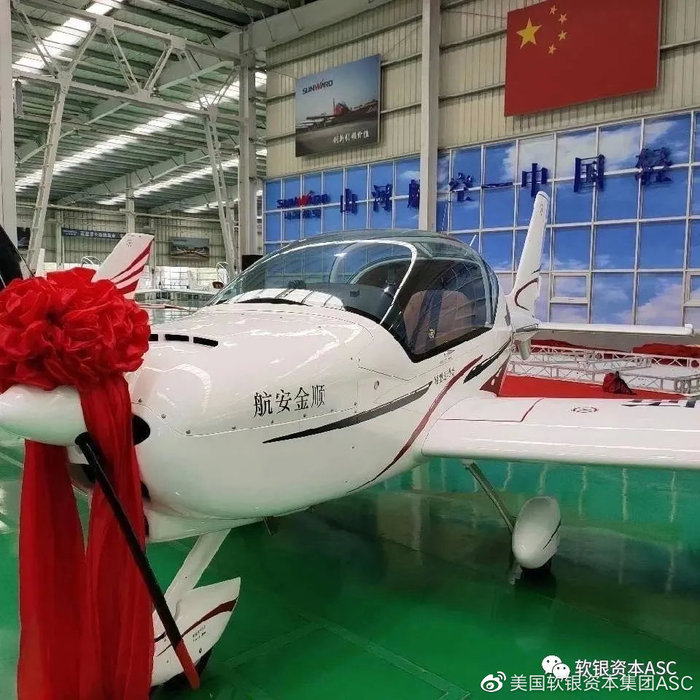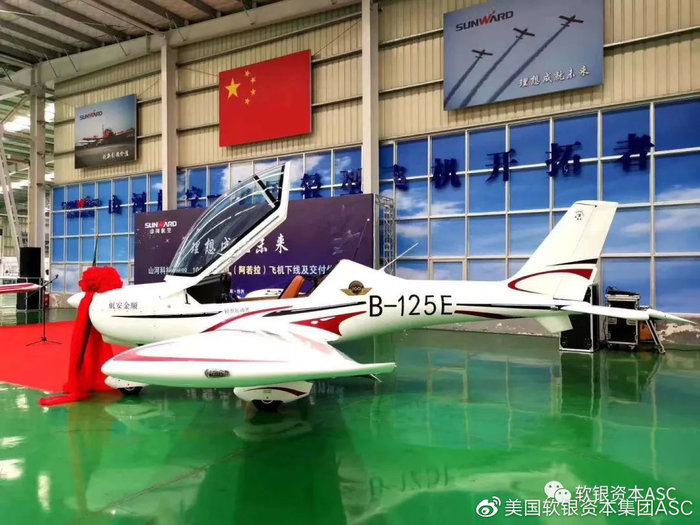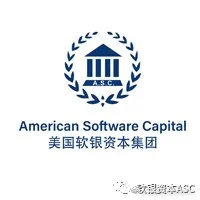 Advantages

① Private instructor (more than 3000 hours of flight experience);
② Theoretical teaching environment: comfortable and quiet place for study and rest;
③ Domestic wellknown instructors, with guaranteed flight quality, campsite airport, complete facilities for leisure and entertainment services. Enjoy your flight in spare time;
④ Our training aircraft adopts the "Sunward SA60l (Arola) aircraft", which has won the first "Gold Award of China excellent industrial design award" and "China Patent Excellence Award" with extremely high safety coefficient;
⑤ Professional flight support, for your flight escort;
⑥ Private customized courses, on-the-spot training;
⑦ After obtaining the formal license, the trainees will automatically have the qualification to join the international flight club. The company will provide aircraft and ground support personnel for private training, our members can enjoy the membership treatment of corresponding level.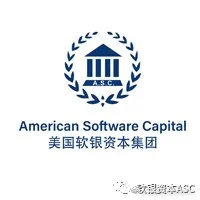 Training process
① Telephone consultation, registration, provide their own documents and other materials.
② Aviation physical examination (those who with valid motor vehicle driver's license are exempted from medical examination)
③ Signing training contract and paying tuition fee: 128,000
④ After passing the examination, trainees can apply for the light sport aircraft license issued by CAAC;
⑤ The aviation theory and flight training plan should be formulated. After the instructor's examination and approval, the trainee can obtain the license from the
CAAC;
⑥ Trainee can obtain the civil aircraft pilot license (Sports) through the CAAC pilot cloud license desktop system.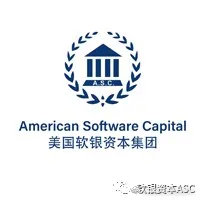 Value added services
Pilot training costs include the following value-added services:
Trainee will join ASC - Hang'an General Aviation "International Flight Club" after courses, and enjoy the following exclusive premium services of flight club members:
1. Exclusive free ride in the balloon
2. Exclusive flight insurance service for aviation safety and navigation
3. Exclusive flight remittance investment, financing and financial services
4. Exclusive financial consultation and tax service for flight remittance
5. Flight Club Dragon Jewelry
6. Exclusive guidance of Chinese studies, culture and art
7. Exclusive Flight Club outdoor skiing
8. Exclusive Flight Club golf, cross-country, mountain climbing
9. Exclusive Flight Club leisure and entertainment activities by sea
10. Exclusive flight accommodation, travel, RV camping
11. Exclusive Flight Club cultural trip and One Health pharmaceutical cooperation
12. Exclusive Flight Club campus café + aviation science popularization
13. Exclusive Flight Club racing
14. Exclusive Flight Club health care of traditional Chinese medicine
15. Exclusive Flight Club food, tea and wine from all over the country
16. Enjoy all kinds of Flight Club calligraphy and painting works
17. Exclusive service for private aircraft leasing
18. Exclusive static display service of private aircraft
19. Exclusive Flight Club private aircraft & customized flight
20. Exclusive co-construction project of flight camp
21. Exclusive access to the global political, business, sports and entertainment resources platform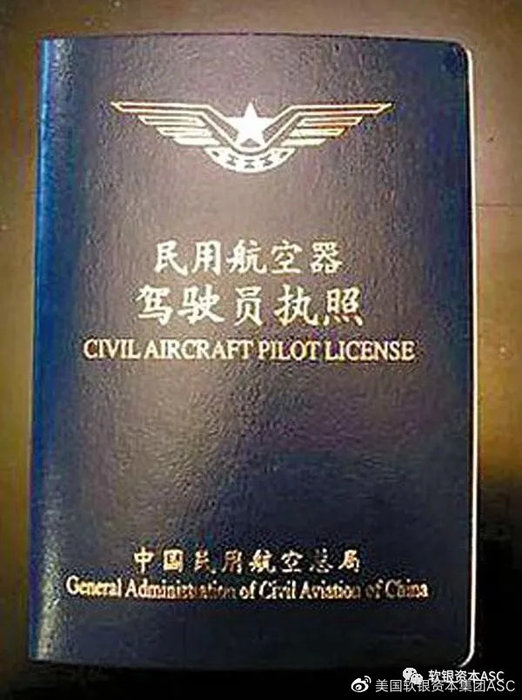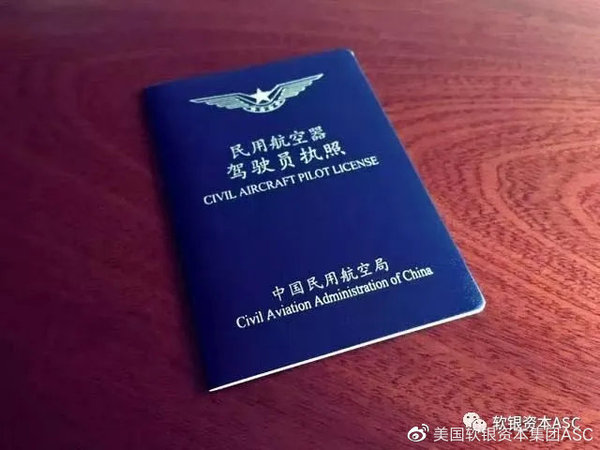 Civil Aircraft Pilot License
Apply for the Athletic Driver License training, please contact ASC business representative for consultation and registration
Registration hotline: 0755-2683 4784
ASC - Hang' an General Aviation flight training camp is looking forward to your participation!
ASC will create brilliance with you in the blue sky!